From warm pancakes topped with sweet syrups and fruits, to veggie-filled omelets and avocado toast, brunch possibilities are truly endless and a favorite meal for many. Whether you desire a weekend celebration or an everyday stuff-your-face brunch binge, Mercer County has endless options ready for you. Check out these popular spots for this delicious, mid-morning meal. Happy brunching!
2 Gordon Avenue
Lawrence Township, NJ 08648
Although they focus solely on handcrafted baked goods, you'll be so busy scarfing them down you won't be thinking about any other breakfast food. They elevate the pastry experience (pistachio glazed doughnuts please!) with quality ingredients and master skills. Fair warning though: you can't visit just once. Customers rave about this place for a reason!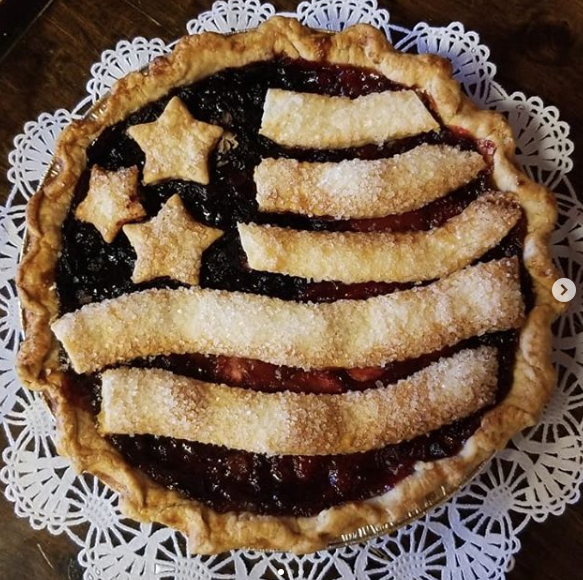 PJ's Pancake House
(Other locations available in Ewing & West Windsor)
4 Nassau Street
Princeton, NJ 08540
The name here says it all. These guys do pancakes and they do it well, along with all their other menu items. You'll be overwhelmed by the number of unique, delectable options. Outdoor seating available during the summer months!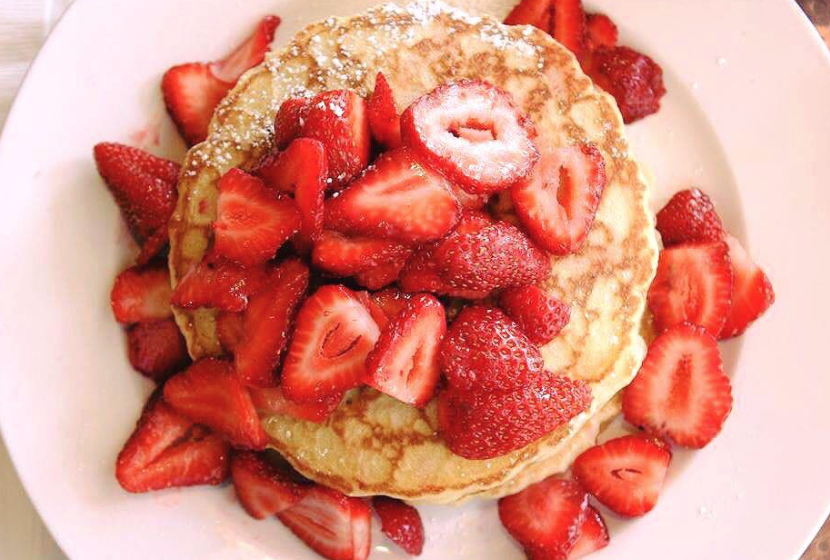 11 Witherspoon Street
Princeton, NJ 08542
Embodies the farm-to-table spirit in fresh, flavorful brunch items. Try one of their unique alcoholic or non-alcoholic drinks that pair well with their amazing food. You'll get a true taste of the Garden State at Agricola.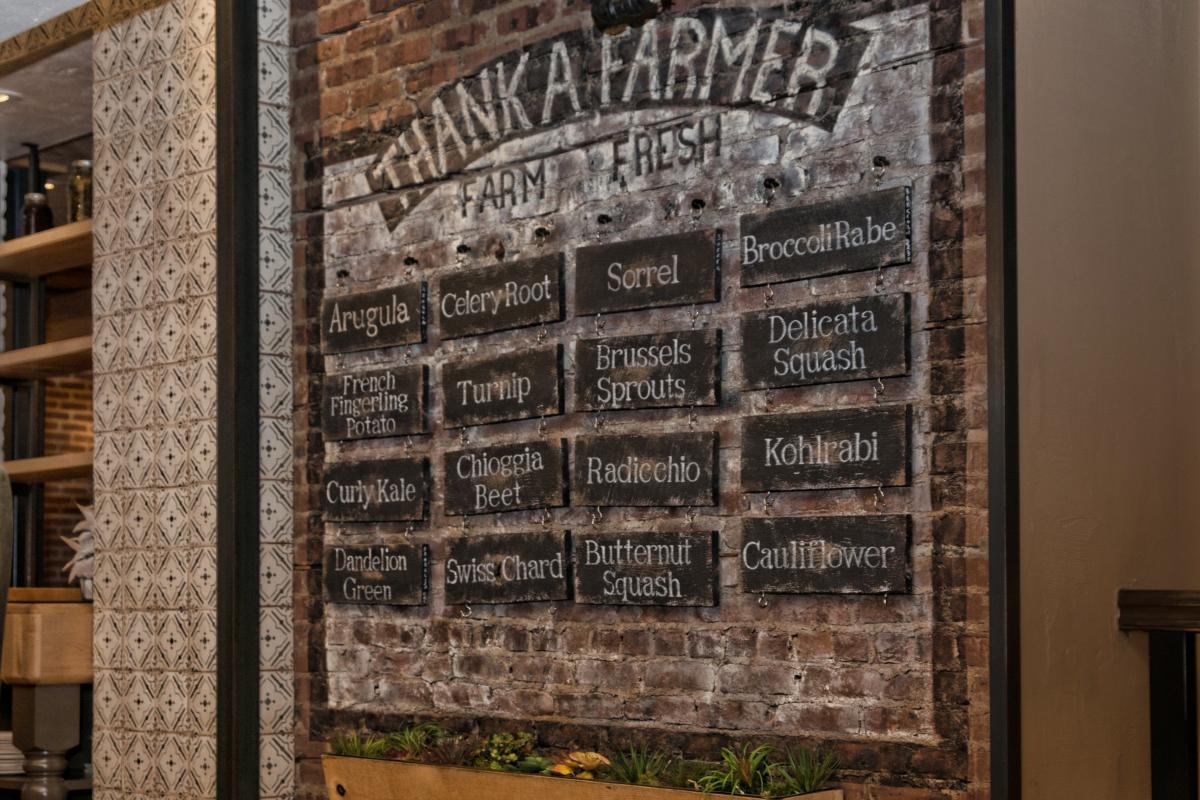 Centro Grille
2360 Rt. 33
Robbinsville, NJ 08691
www.centrogrille.com
The perfect variety of fresh, delicious options available for the entire family. You'll find many classic, yet redefined meals with organic ingredients. Brunch items offered daily but with additional specialty items on Sunday. Outdoor seating also available.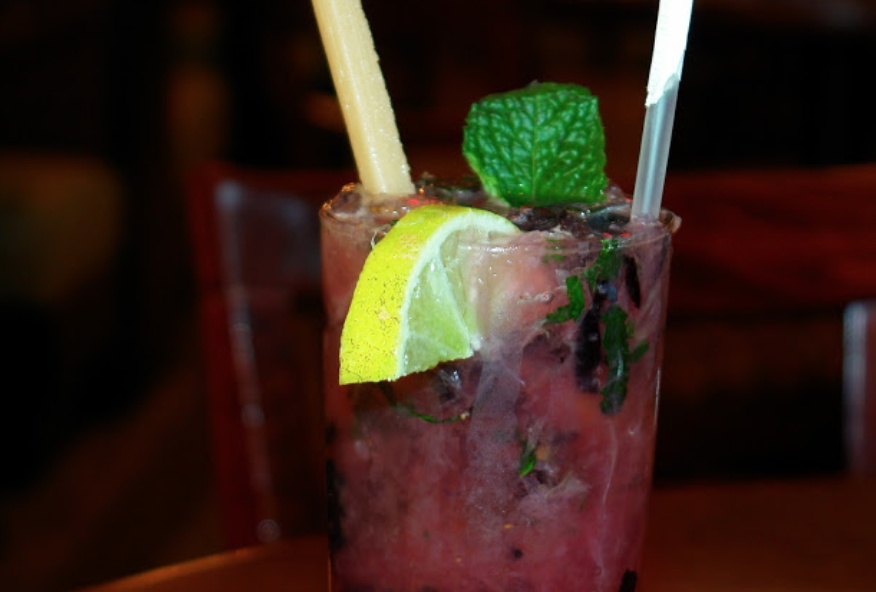 57 Witherspoon Street
Princeton, NJ 08542
Although brunch is only offered on Sunday, the wait throughout the week is worth it. Quality and well-portioned classics with delicious cocktails. Occasional live music and outdoor seating available.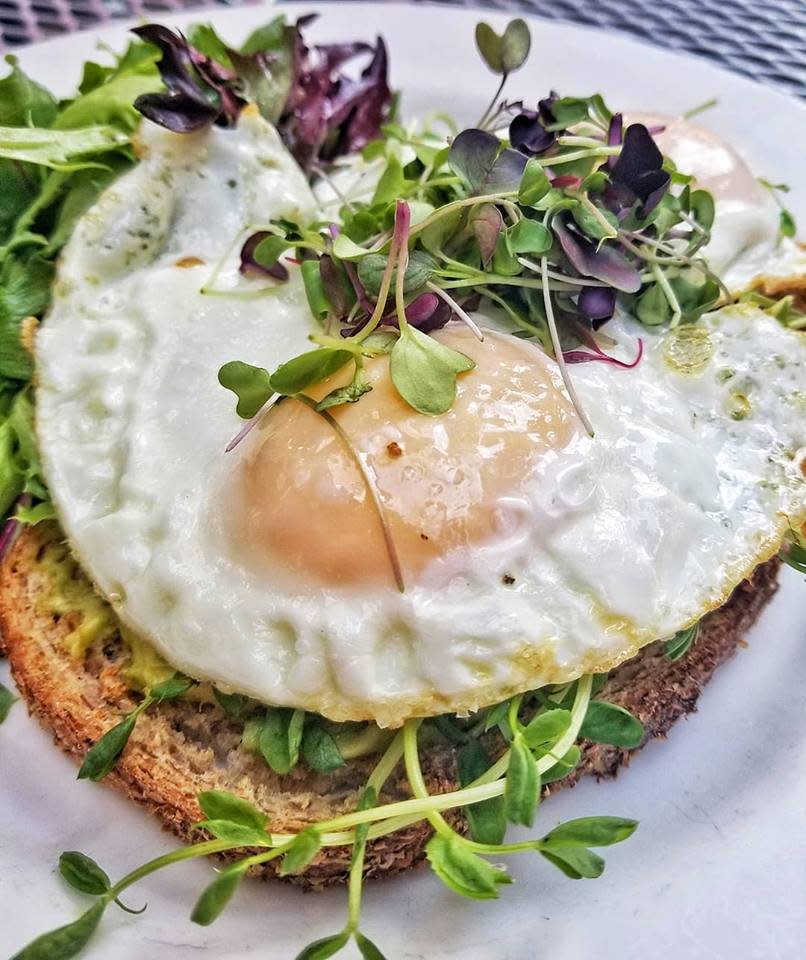 Local Greek
44 Leigh Avenue
Princeton, NJ 08542
Last but not least, Local Greek serves up fresh, authentic Greek pastries and breakfast items that are perfect for brunch. Many of the ingredients are local and pastries are made fresh daily. You'll be transported to the beautiful Greek islands after just one visit.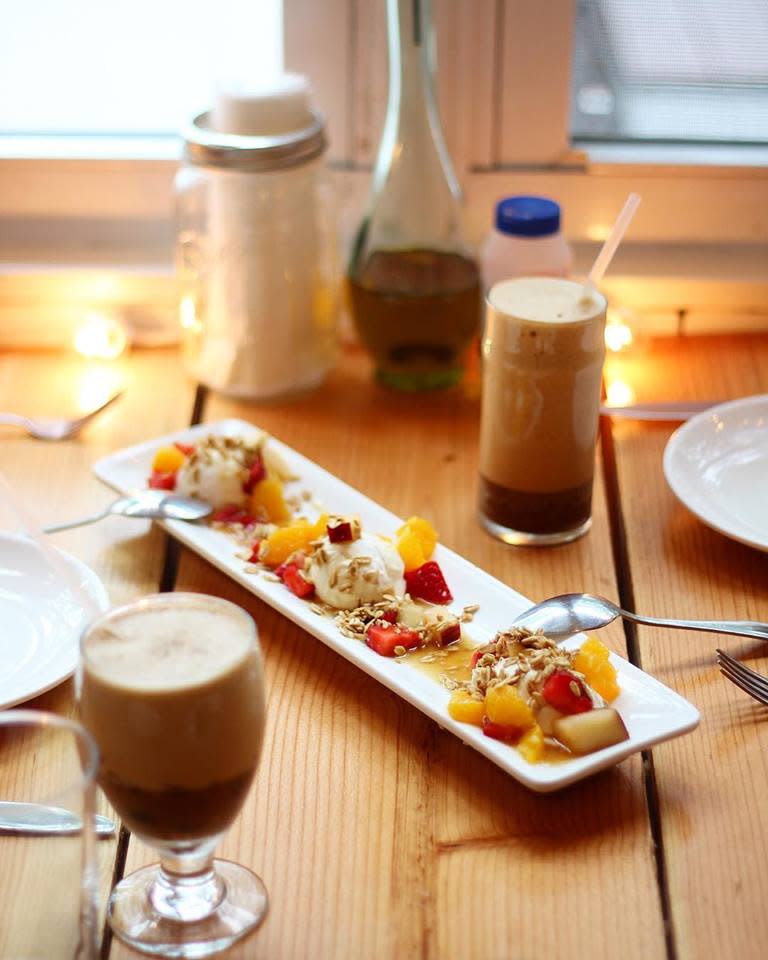 Have a favorite place to brunch in Mercer? Let us know in the comments below! You can also tag us in your photos any time with the hashtag #SummerinMercer for a chance to be featured on our accounts!