As we enter phase II of COVID-19 in New Jersey, we're happy to see Mercer County (safely) coming back to life.  Add that to the fact that summer is upon us and the weather has us running towards the water. I think we could all use a little break from ordinary, and when we're on the water, we can do just that without any of the crowds. We listed our spots below for those looking to enjoy all that summer has to offer!
Princeton Canoe and Kayak Rental
483 Alexander Street, Princeton, NJ
Open: Sunday - Saturday, 10am - 8pm
Face masks are required while on site. Once you are away from the dock you may remove them.
One of the most relaxing things you can do is simply jump in a kayak and paddle down the canal. Princeton Canoe has easy access to a number of local waterways, such as Carnegie Lake and the D&R Canal. There are also picnic tables on site making it a great day trip, or if you want to just paddle for an hour, you can do that too.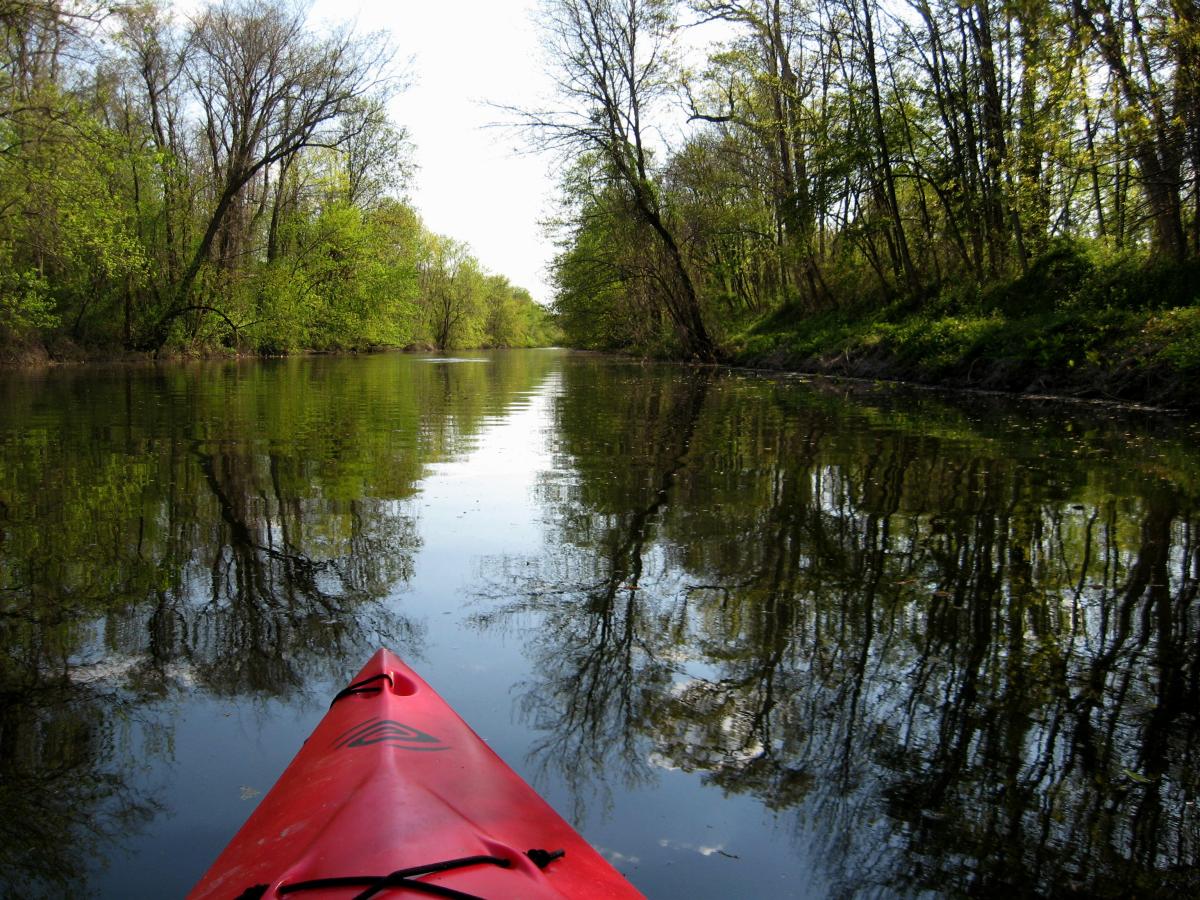 Photo via: https://njwildbeauty.wordpress.com/category/princeton-canoe-and-kayak/
Mercer Lake
334 S Post Road, West Windsor, NJ
A FREE boat ramp here for launching small boats, and it's also offering one-hour kayak rentals this summer. On the lake, you can visit some of Mercer's greatest inhabitants, such as blue herons, beavers, turtles, Canada geese, dragonflies, and more.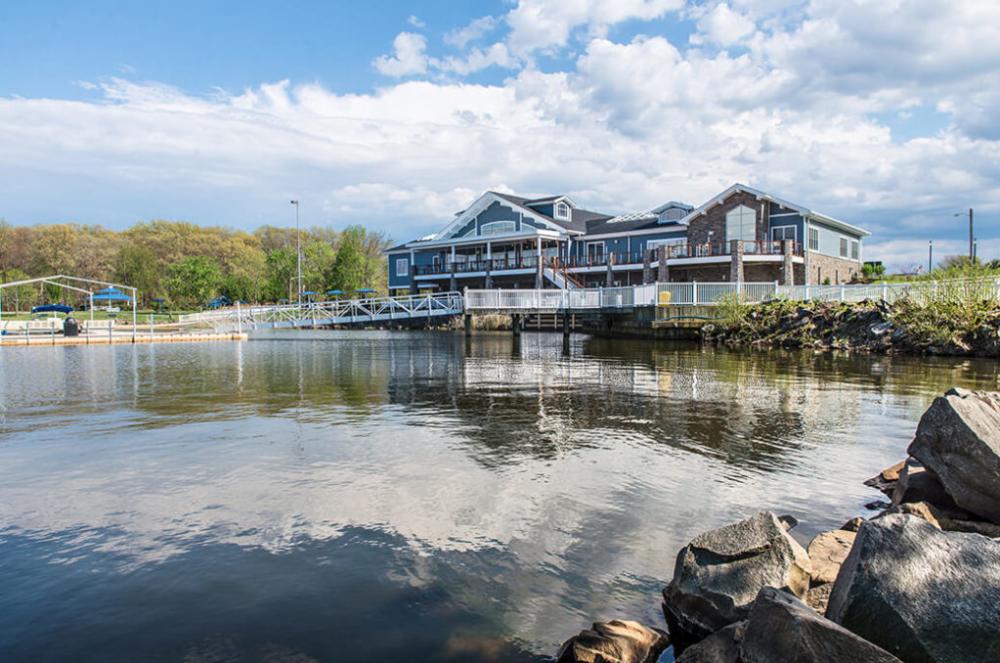 Lake Carnegie
60-92 Faculty Road, Princeton, NJ
The 800-foot-wide lake is owned by the university, but it's open to all for canoeing, kayaking, sailing and fishing. While private boats are welcome, you can also rent kayaks at Princeton Turning Basin Park. Just south of the lake is the site of the Battle of Princeton, which is a great break for history buffs, along with Washington Crossing State Park, which is a few miles away. Be sure to look for some of the incredible wildlife living there, including hawks, owls and the resident fox.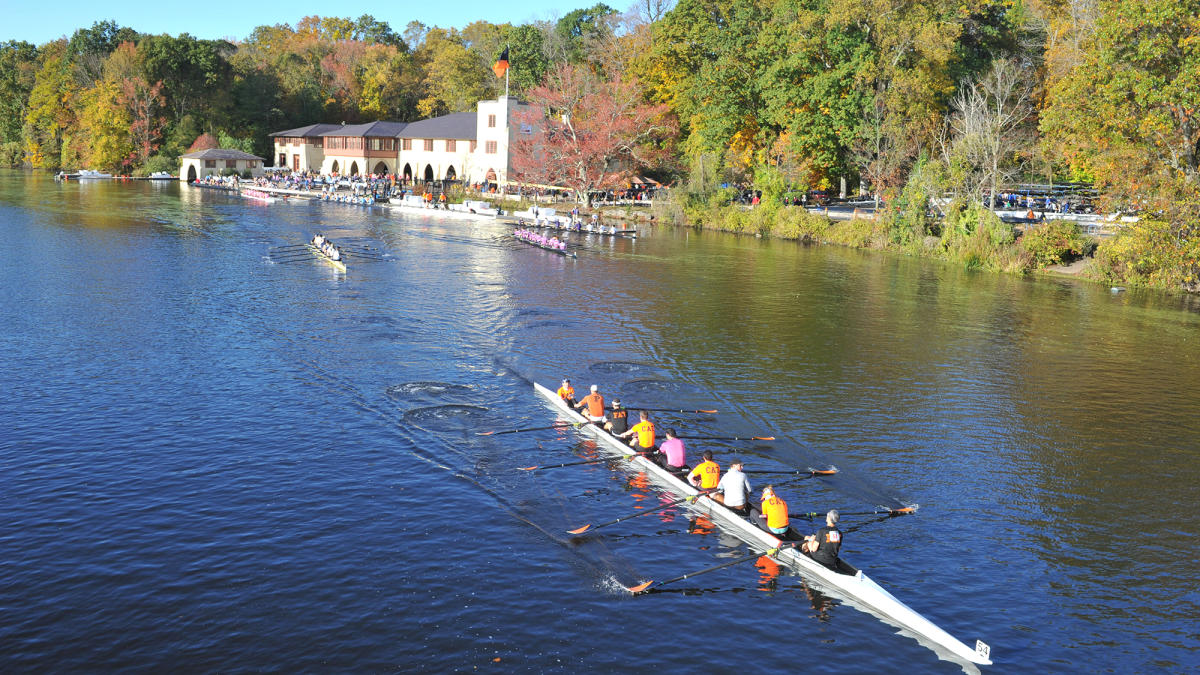 Photo via: goprincetontigers.com
Millstone River
1076 Canal Road, Princeton, NJ (Griggstown Canoe and Rental)
Scenic location with lots of options for adventure, including paddle boarding, fishing and kayaking. Canoes and kayaks can be rented nearby at the Griggstown Canoe and Rental, which is open 7 days a week (Masks need to be worn on site). When out in the water, be sure to look out for swans and other impressive birds nearby!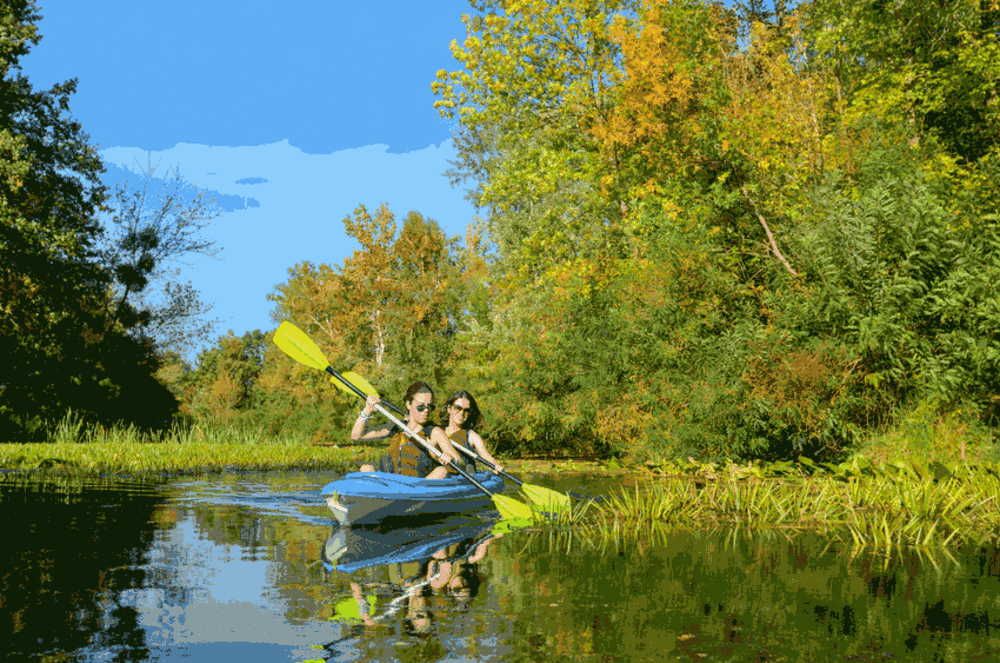 Photo via: www.new-jersey-leisure-guide.com/kayaking.html
If you're heading out, don't forget about your pup! Dog owners, check out our Top Parks to Bring Your Dog. With everything going on, dogs are going stir-crazy too.