Welcome to Hopewell! Get ready to fall in love with one of Mercer's historic treasures, as well as home to many acclaimed restaurants, unique shops and stunning scenery. It was also voted as one of the "10 Best Small Towns in NJ" so it's not just us who finds this place incredibly charming. Although a little quieter than Princeton, it's still full of just as much heart and richness. Spend a day in Hopewell, and you'll be coming back. To get you started we put a few of our favorite spots below.
Hopewell Theater
5 S Greenwood Ave
https://www.visitprinceton.org/listing/hopewell-theater/7159/
More than just movies. Experience live music, comedy shows, talks and performances. Not a bad seat in the house, along with a BYOB policy for events. Be sure to catch their Halloween Fright Fest movie nights that come with a special dinner along with it. Scary can be delicious!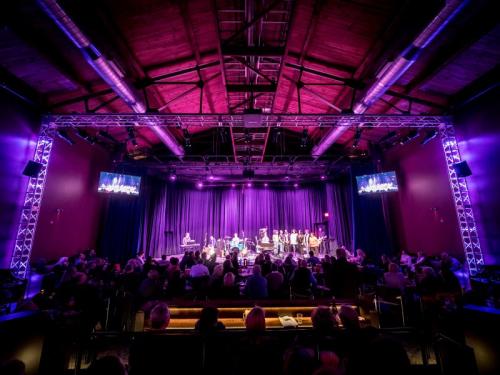 Rosedale Park
Federal City Road
Biking paths, running paths, fishing at the lake and beautiful scenery. It's a great spot for the kids, the dogs and well…everyone. Hit up the playground with the kids or take them hiking along the trails. You can also bring your own kayak to the lake. The possibilities are endless, and you can enjoy it all with Mother Nature by your side.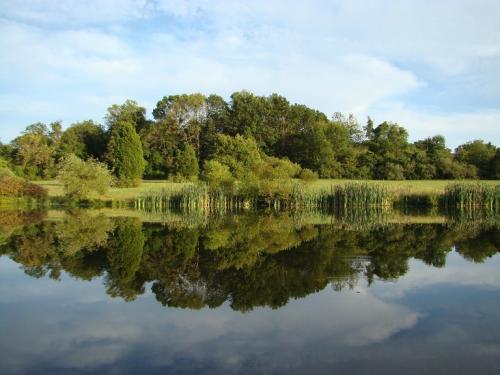 Brick Farm Tavern
130 Hopewell Rocky Hill Road
https://www.visitprinceton.org/listing/brick-farm-tavern/7129/
A true farm-to-table experience with the well-being of their animals being the top priority. The food is also a piece of art, not only in looks but in taste. Exquisite and full of flavor. You'll also want to visit their distillery.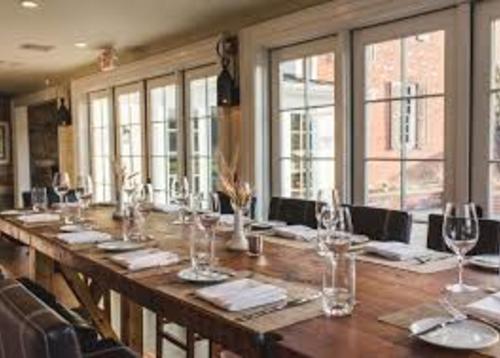 Stonybrook Golf Club
207 Stony Brook Road
Walk-on play for beginner to advanced golfers with a fun and challenging course. Great for the family who wants to golf together without feeling like they need to do the mini-golf route. Plus you don't need to pay $$$ to get into that golf club!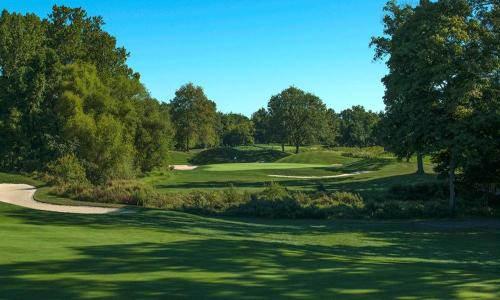 If you love Hopewell, you'll also love Hamilton. Experience all the top rated spots (and our personal favorites as well) in H Town here. And don't forget to tag us on social media in your adventures with @VisitPrinceton!