Ready to celebrate the big red, white and blue? With nearly 400 years of history, there's no reason NOT to celebrate! We've listed all firework celebrations around Mercer, along with a few special events. Cheers to another year America!
Firework Displays
Fireworks
June 28, 7:30pm - 10:30pm
Music, food trucks and fireworks to kick off the 4th of July celebration at Rider University. Fireworks start at around 9:30pm. Add a FB reminder here.
Hopewell Valley
June 30, 5:30pm
The 63rd US Army Band will perform with a classic car show for everyone to enjoy. Food vendors will be on site and fireworks will begin at dusk.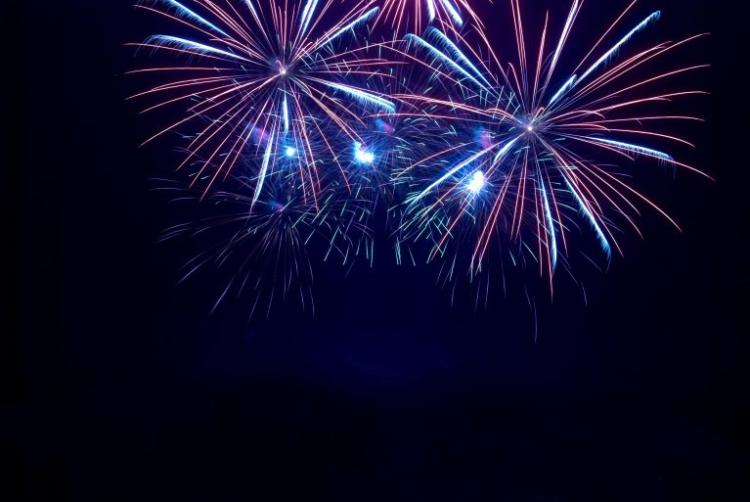 July 3, 6pm
Break out your lawn chairs and join Ewing's celebration! Games and activities for children, an evening picnic and music by DJ Dan Murphy. It will be held at TCNJ's Green Lane Fields and fireworks will start at 9pm.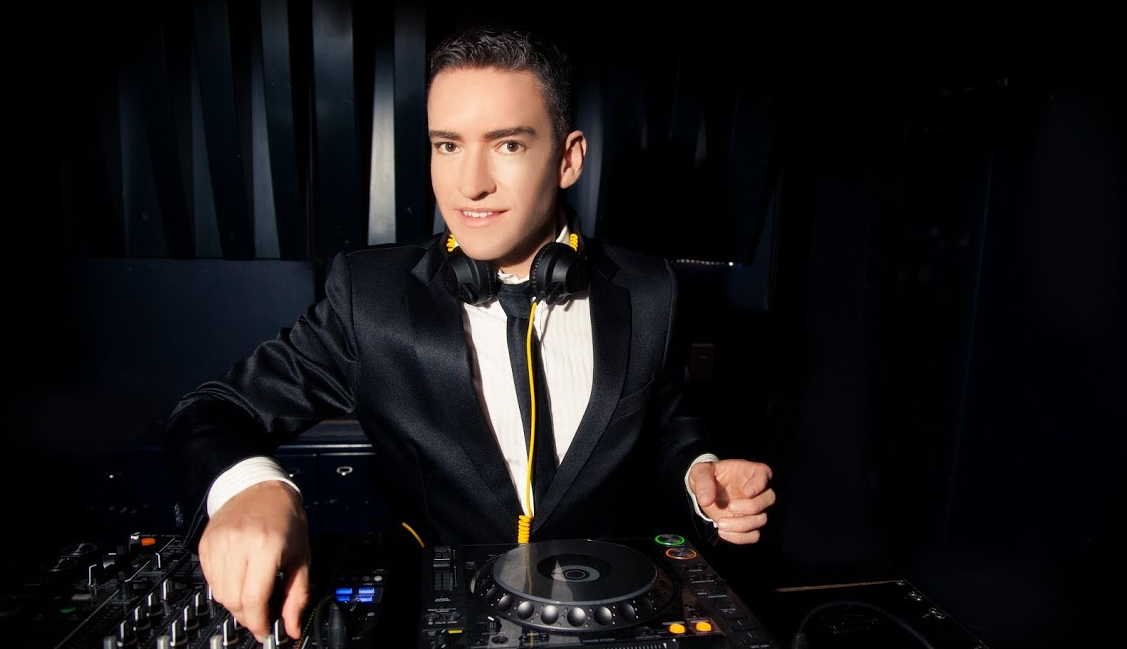 July 3, 6pm
At Veterans Park, Hamilton is kicking things off with a performance by The Heartbeats, with fireworks following at 9pm.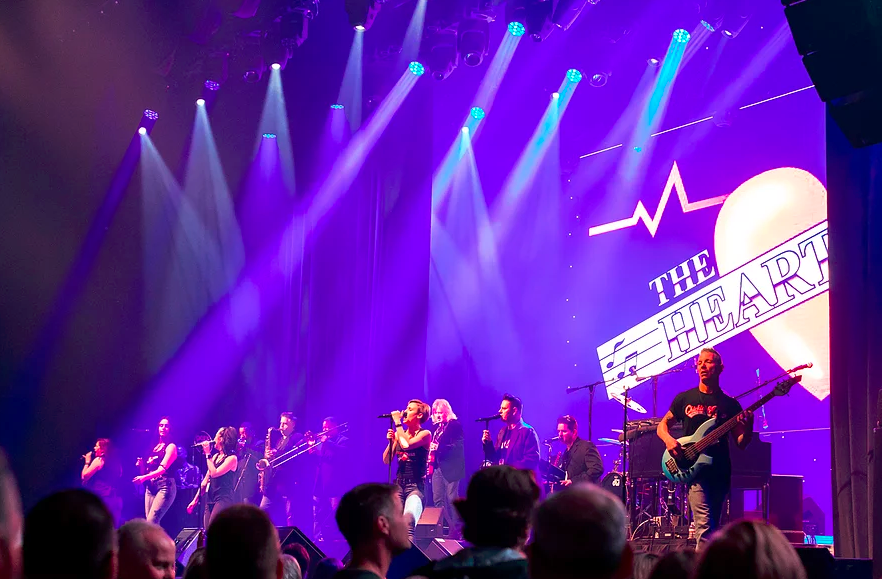 July 5, 6:30pm
Join the town and celebrate Independence Day at Village Park. Bring a picnic and enjoy the music of the Mercer County Symphonic Band. Fireworks begin at dusk.
July 6, 6pm
Enjoy performances by Jerry Rife's Rhythm Kings, Dixieland Jazz Band and the Trenton Quintet Plus One Band at Etra Lake Park. Fireworks will begin at 9:30pm.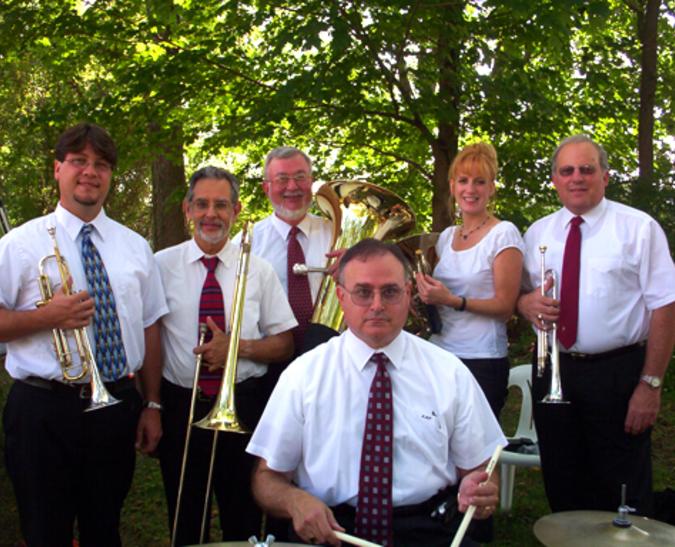 Patriotic Events
Fourth of July Jubilee at Morven Museum
July 4, 12pm - 3pm
Morven is hosting a FREE event to celebrate our American heritage at the home-turned-museum of Richard Stockton, a signer of the Declaration of Independence. Enjoy a revolutionary photo booth, an interactive chalk art wall, crafts, music, food trucks, games and much more!
Guests are invited to use the Princeton Theological Seminary or Monument Hall parking lots.
There will be no parking at Morven since many children will be on the grounds.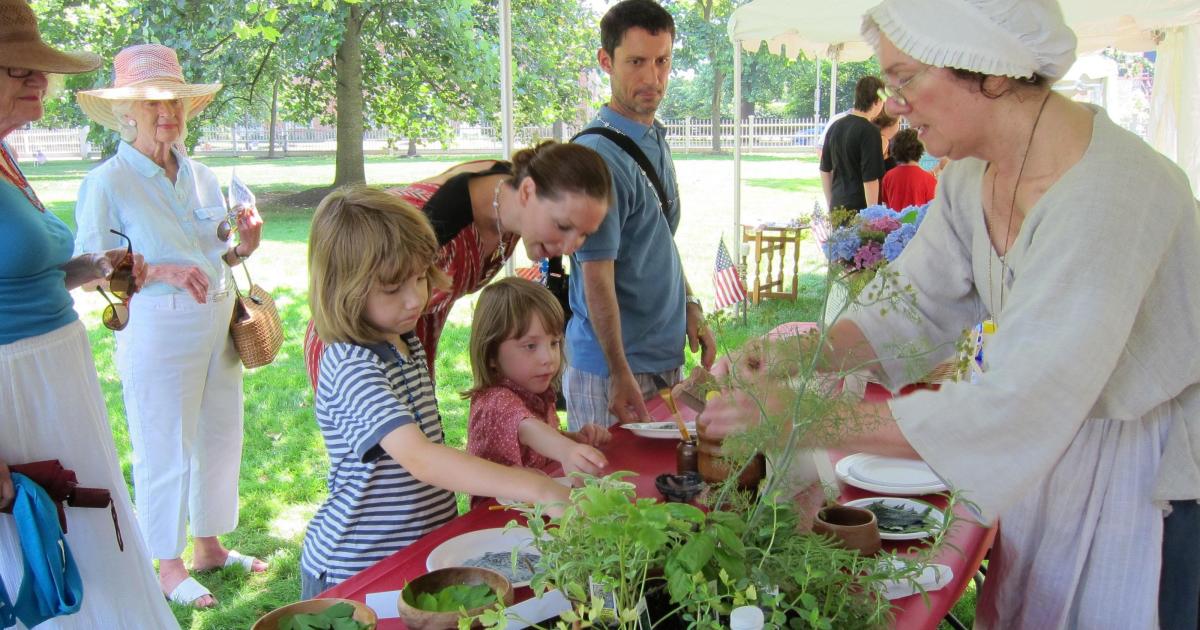 Trenton Thunder Fireworks Extravaganza
July 3
The Thunder is having the biggest fireworks celebration of the year following the game against the BlueClaws. Book your tickets early through the link above!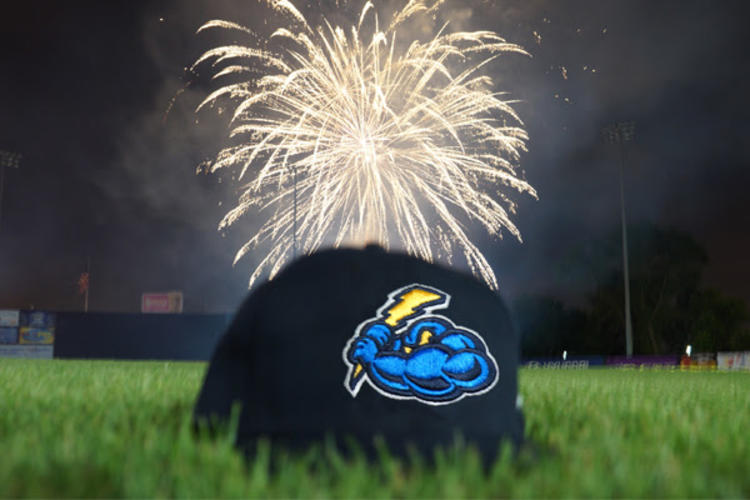 L.E.A.D Fest State Fair (Formerly known as the Freedom Fest State Fair)
July 10 - July 14
The area's biggest family-friendly 4th of July celebration! There will be carnival rides for all ages, live music, food, games, prizes and free midway shows including The Magic of Land Gifford and Robinsons' Racing Pigs. 
Admission is $17.50 per person and free for kids under 36 inches (but does not include rides).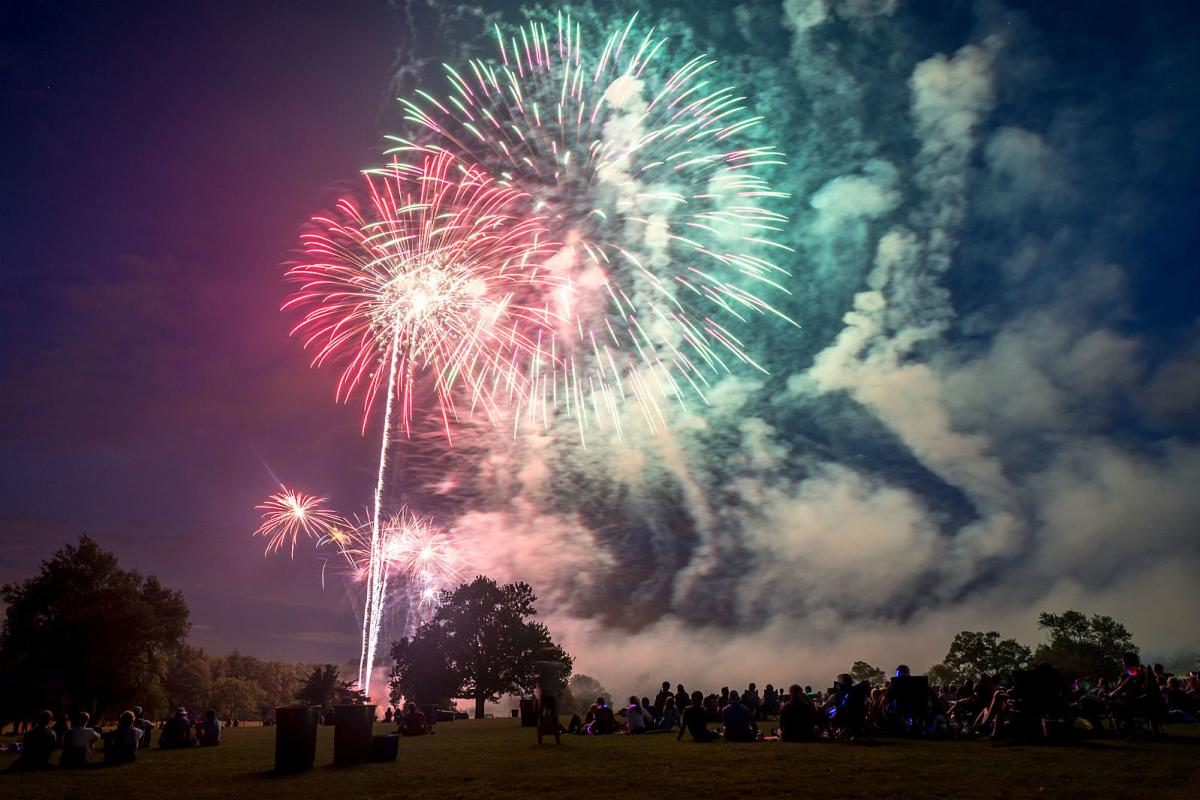 Learn more about Annual Events here, or Holiday Events here. For a full listing of July's events, check here. 
Happy Celebrating!