With dog parks still being closed, lots of time indoors and confusion as to why we're no longer leaving for work, dogs are looking for an outlet. They take on our daily stress and anxiety and need time outdoors to regenerate. That's why we put together top spots for walking, hiking and just regular down time with your dog(s) and listed them below. Getting outdoors might make you feel better too so grab your cloth mask and doggie bags - it's time to make everyone's day a little bit better.
Princeton Battlefield State Park
500 Mercer Road, Princeton, NJ 08540
This one's a win-win because you get to enjoy the history of the American Revolution at this park, while your dog gets to enjoy the new sights and sounds. Stop by to see the iconic Princeton Battle Monument, Mercer Oak tree and a stone patio marking the grave of 21 British and 15 American soldiers killed in the battle. You can choose to walk the trails or take your dog to the open space near the monument. Dogs must remain on leash at the park.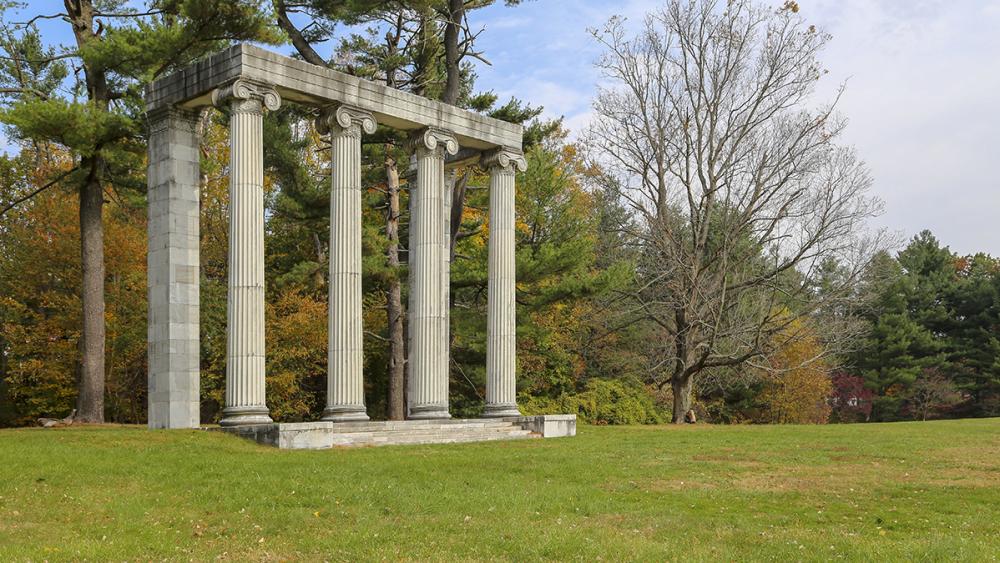 Photo via: https://tclf.org/landscapes/princeton-battlefield
Delaware and Raritan Canal State Park
523 Alexander Road, Princeton, NJ
Great paths to walk or jog with your pup. Mostly flat trail with lots of great scenery, including beautiful wildflowers, bridges, and of course, the canal. Dogs that enjoy more of an adventure will really love the nature seen along the way here.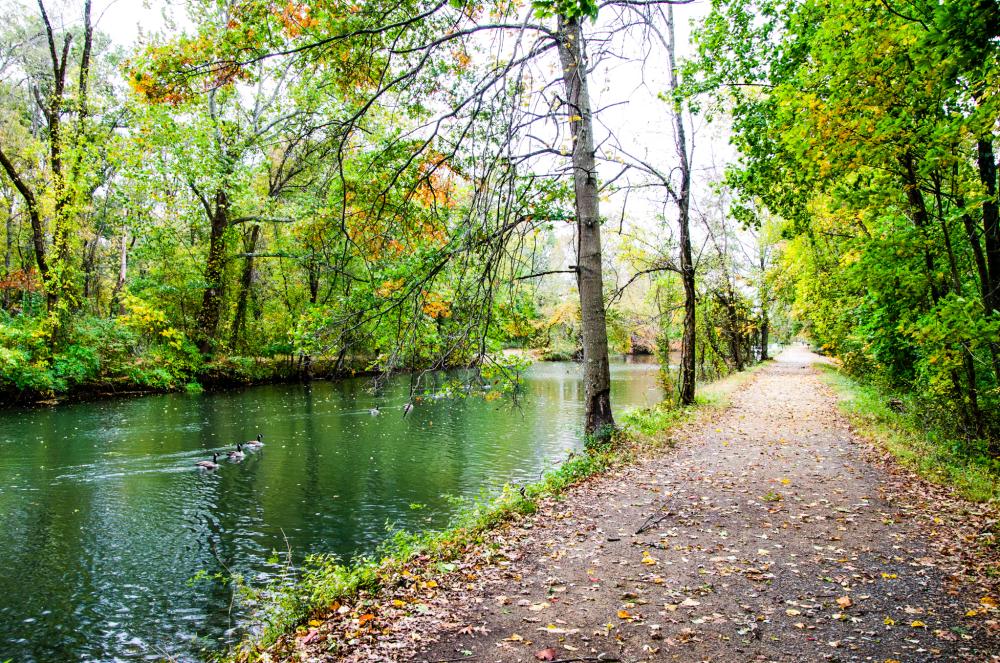 Mercer County Park
1638 Old Trenton Road, West Windsor, NJ 08550
If you're worried about staying socially distant from other park-goers, try Mercer County Park. It encompasses over 2,500 acres covering areas of West Windsor, Hamilton and Lawrence. Stop by the lake to sit and enjoy the water with your pup, or walk along many of the spacious and well-maintained trails throughout the park.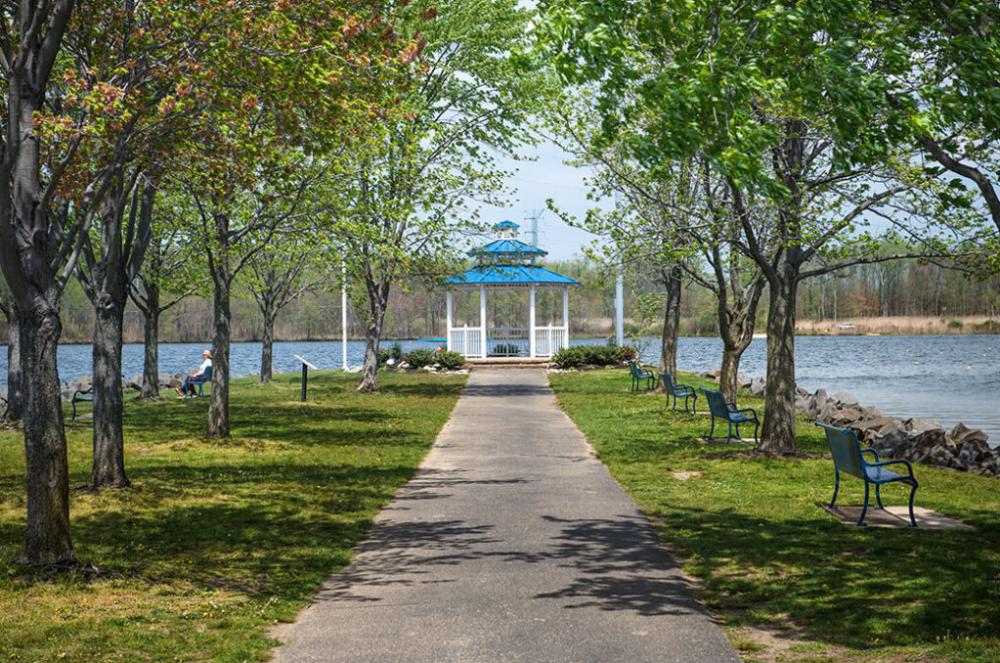 Rosedale Park
424 Federal City Road, Pennington, NJ
Miles of trails here that connect to Pole Farm so you can keep the hike going on longer, if you wish. Two small lakes to walk around and enjoy as well!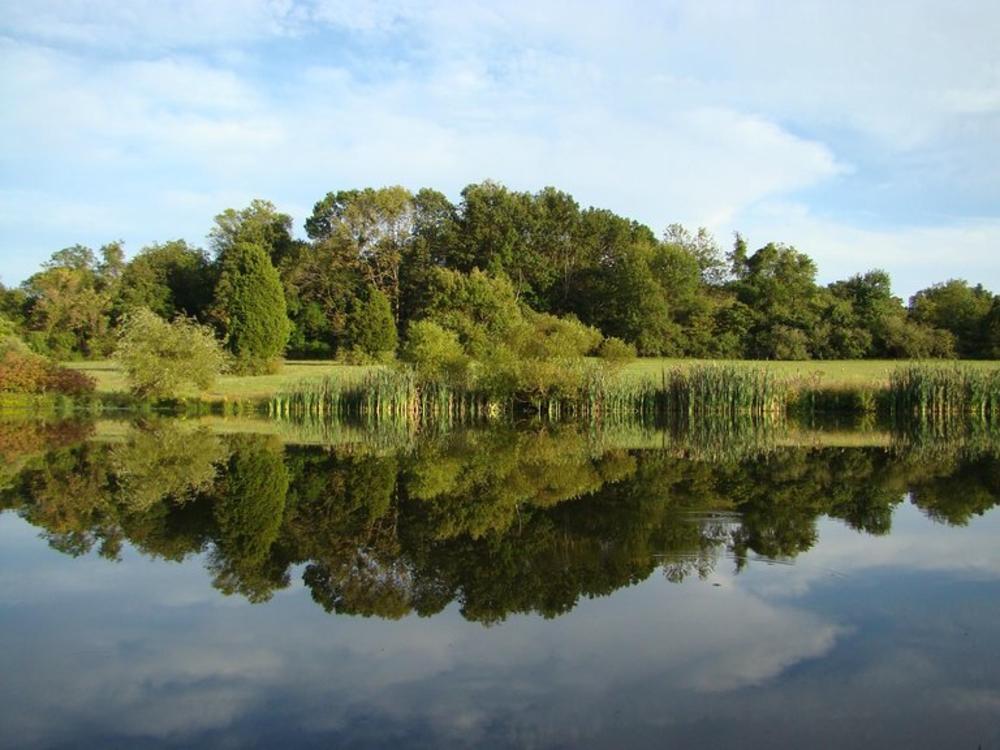 Photo via: www.tripadvisor.com
Lawrence Hopewell Trail
Carson Road, Princeton, NJ
While not technically a park, this trail is open for dogs who are looking for an easier walk since the paths here are flat and well maintained. It's connected to Rosedale Park, listed above, and offers a variety of views since the 20+ mile trail will take you through fields, woods, and alongside a lake. Just note that the surface can change along the way from paved to dirt or crushed stone.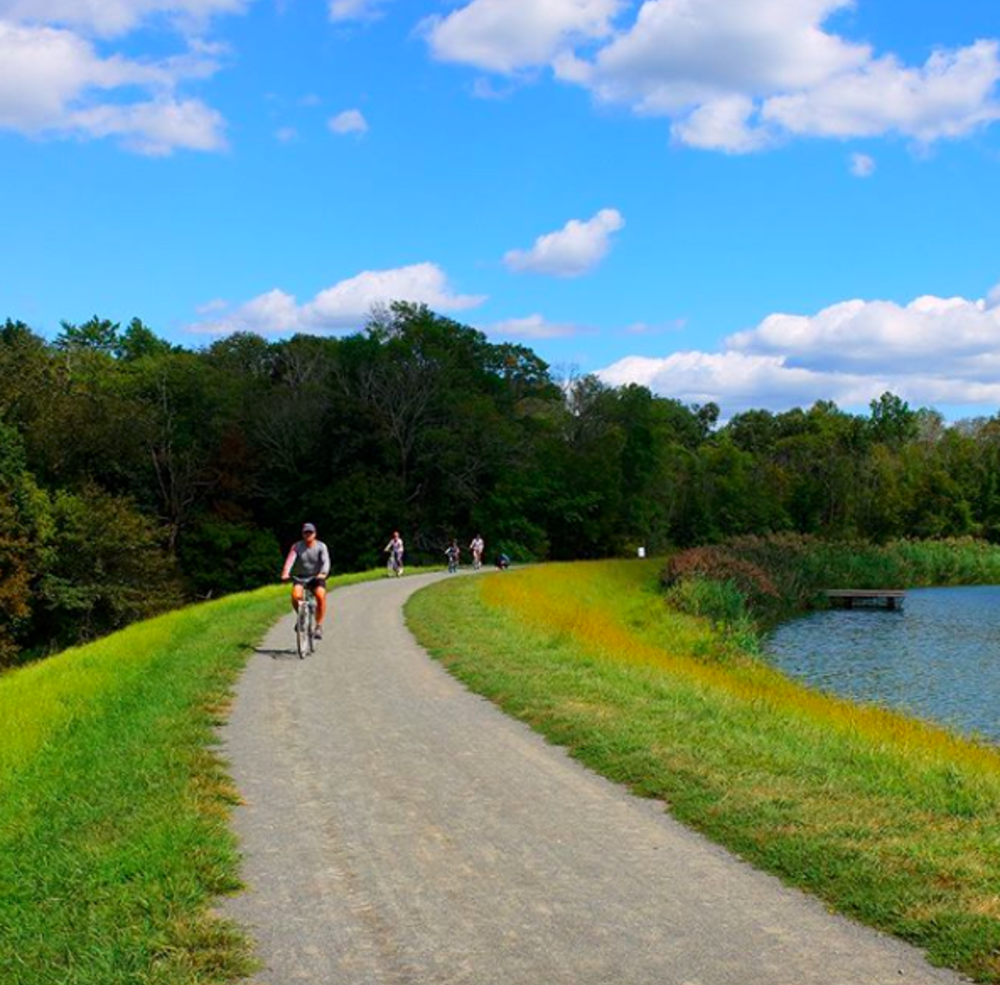 Photo via: https://www.instagram.com/lhtrail/
If you're looking to stay fit along with your dog, try a virtual fitness class from one of our local studios. See digital classes being offered here.