With so much greenery throughout Mercer you can imagine how beautiful it becomes once spring hits. Pops of color against historic buildings, alongside winding roads and throughout fields of green. If you're looking to fully embrace its beauty (and update your Instagram feed) then you'll want to visit these charming spots.
Carnegie Lake and Washington Road
60-92 Faculty Road, Princeton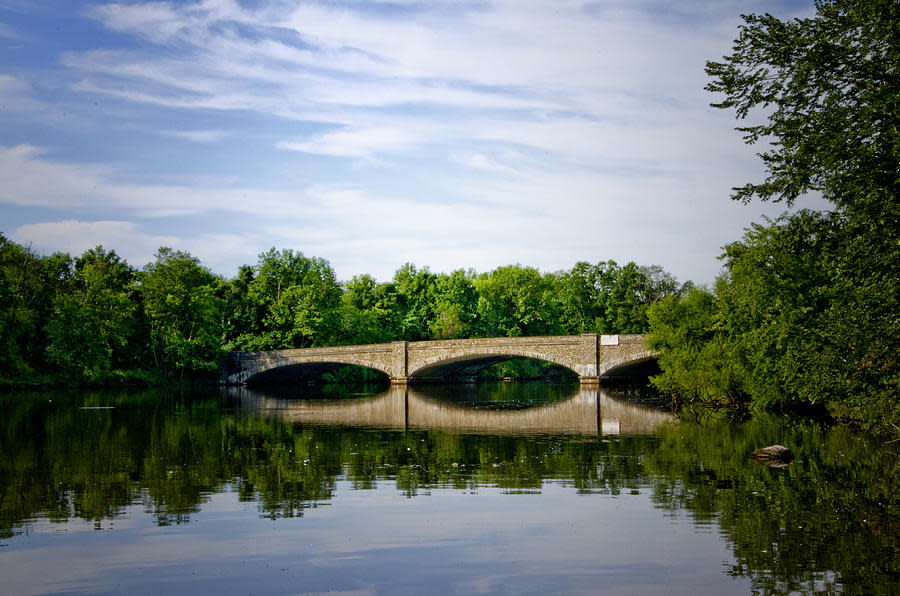 Other than enjoying a beautiful day on the lake, you can enjoy the beautiful backdrop too.
Goat Hill Overlook
Coon Path, Lambertville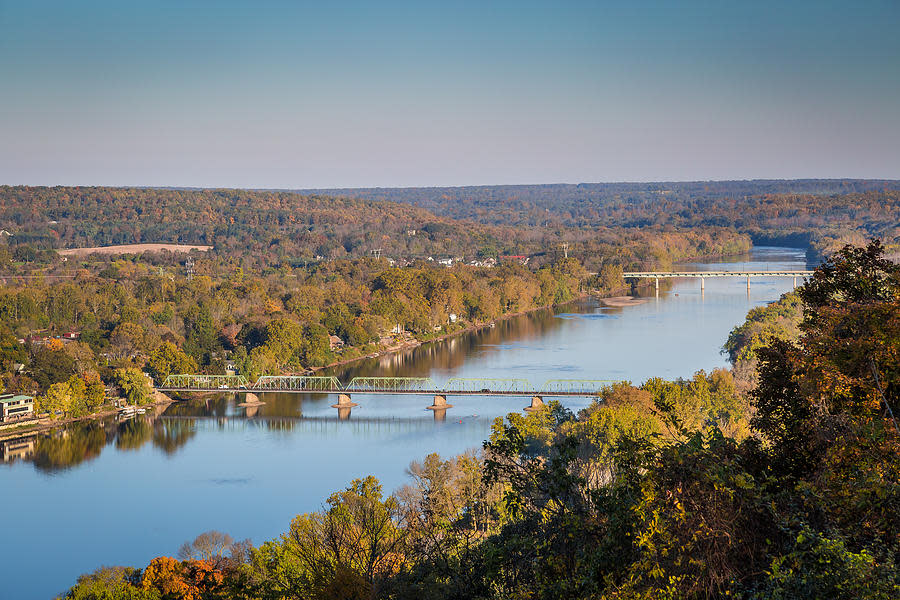 There are many scenic spots to see here, but there's only one place to get an above-the-trees, bird's eye view of the surrounding.
Princeton University, Princeton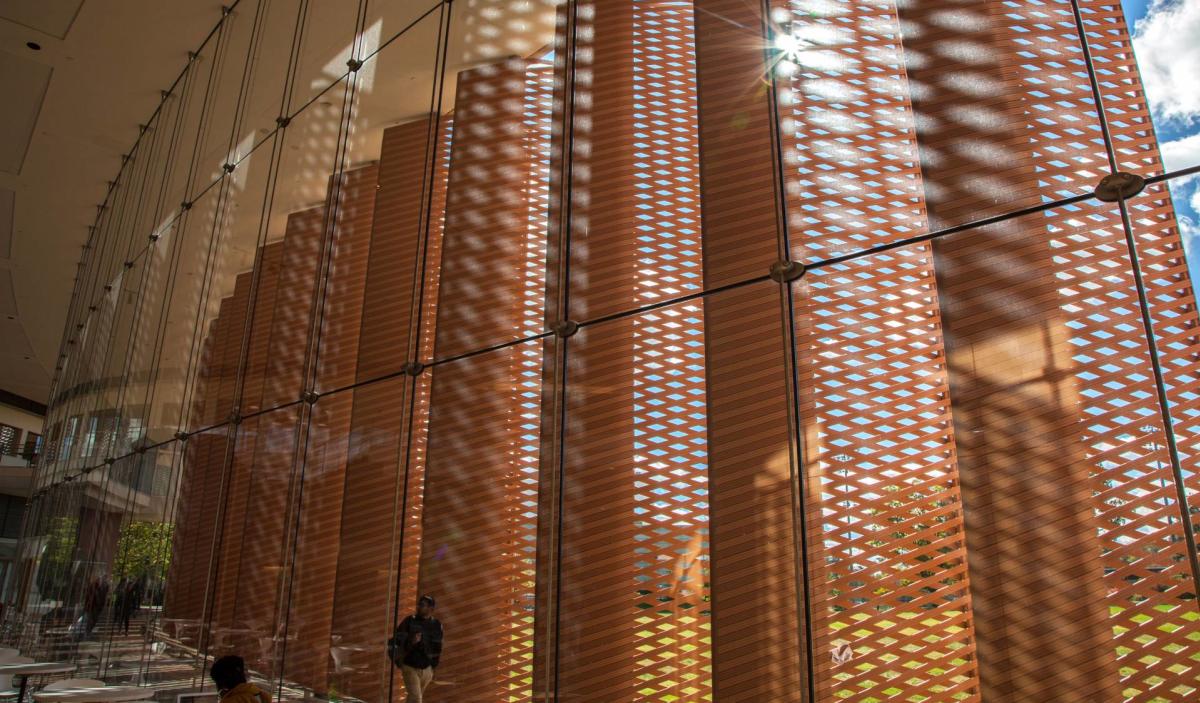 We're taking you inside for this one because it's truly a sight to be seen and certainly a unique setting for classes within Princeton.
Sayen House & Gardens
155 Hughes Drive, Hamilton Township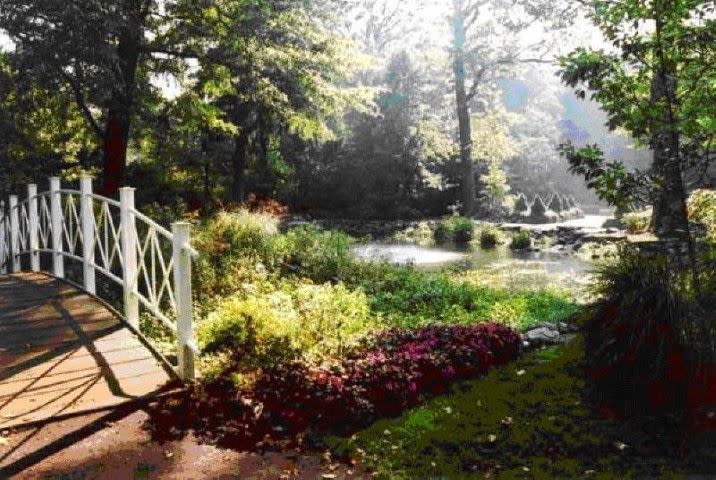 Want to feel like you're walking through a painting? You'll want to visit here!
Washington Road, Princeton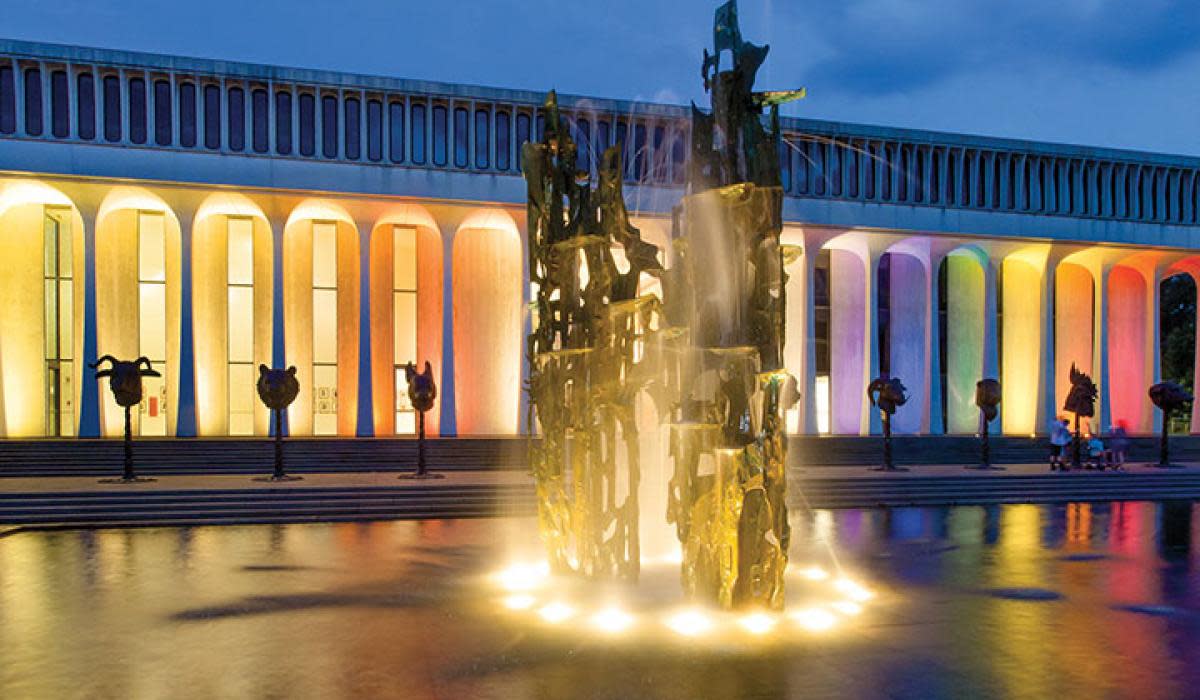 The 10-foot high sculptures of "Circle of Animals/Zodiac Heads" silhouetted against the building have since been removed for conservation and relocated elsewhere on campus. But that shouldn't stop you from enjoying this true spectacle!
80 Sculptors Way, Hamilton Township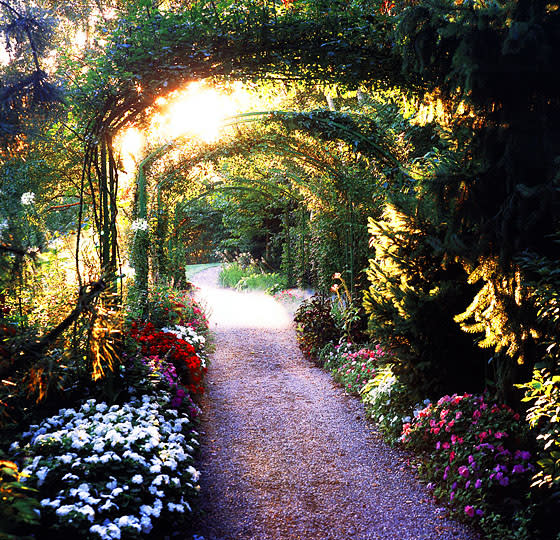 A kaleidoscope of color, towering sculptures and endless areas of wonder.