From Jersey City to Cape May: Seven Days, One Unforgettable Vacation
Social distancing got you down? Don't worry, we have a way for both locals and visitors to get out of the house and still flatten the curve. An added bonus is getting to see what makes New Jersey so incredible and allowing some vacation time in this summer! We put together the top 7 places to visit in NJ, starting in Sussex County because it showcases a lot of what we love about this great state, along with being an ideal starting spot for making your way down the coast. Get ready to pack up the car and roll down the windows - you've earned it!
Note: Before traveling make sure you pack masks, hand sanitizer, soap, extra toilet paper and toilet seat covers for bathroom breaks along the way.
Day 1. High Point State Park
We're starting off your vacation with a superb location to hike and camp. Hike along the Appalachian trail to the High Point Monument, which is 1,803 feet above sea level and provides a spectacular panorama of rich farmland, valleys, hills and forests in three states. Note that the beach area is currently closed but there is plenty to take in here.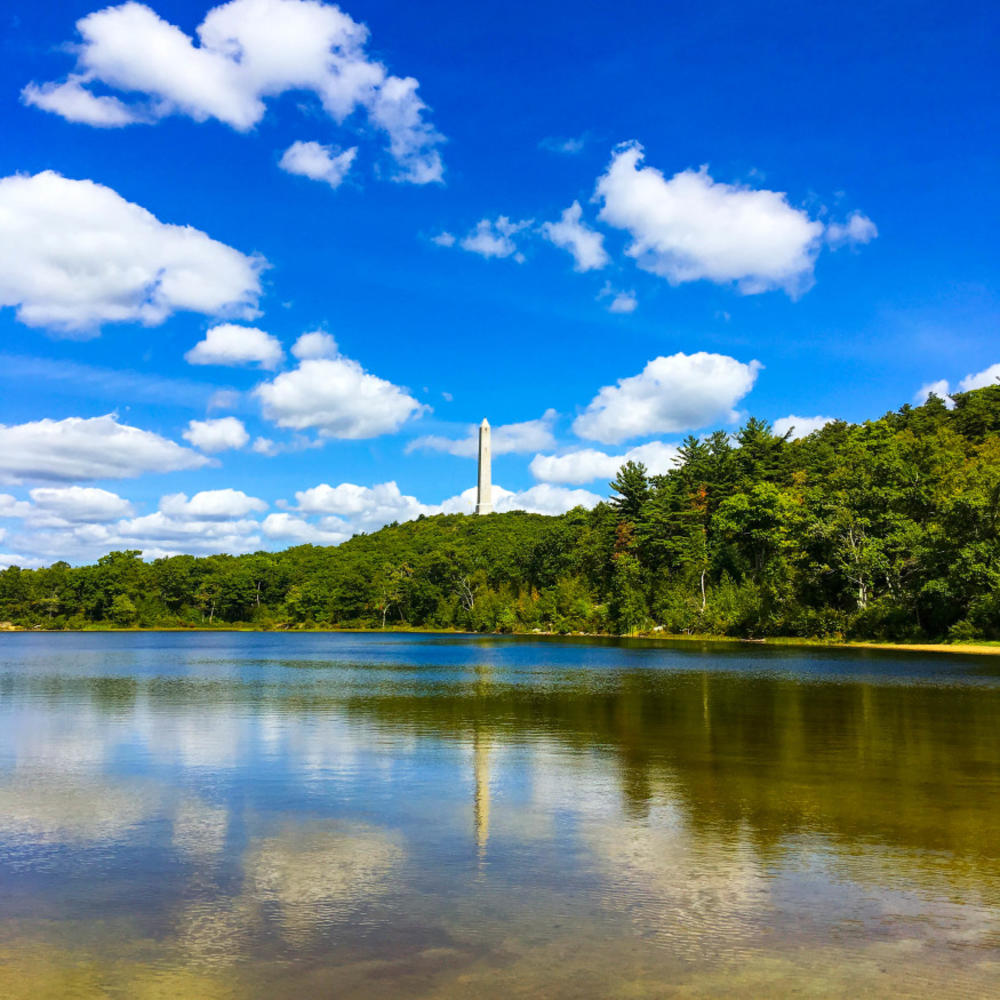 Photo via www.girlgonetravel.com
Day 2. Paterson Great Falls
An incredible sight to see are the Paterson Great Falls. Peaceful, tranquil and all-consuming. Nature never disappoints and this one is significant. Some great food options nearby but note that the bathrooms here are closed.
Photo via www.travelsavvy.com
Day 3. Liberty State Park
Another state park? Yes, this one is worth visiting too. In just a half an hour you'll reach Liberty State Park. It offers unparalleled views of the Manhattan skyline. It's 1,212 acres overlooks Ellis Island, Liberty Island and Upper New York Bay. Along with its wonderful views, it's also home to several interesting memorials and monuments, including the sobering Empty Sky, a memorial consisting of two 210-foot-long steel walls with the names of victims of 9/11 who had ties to NJ.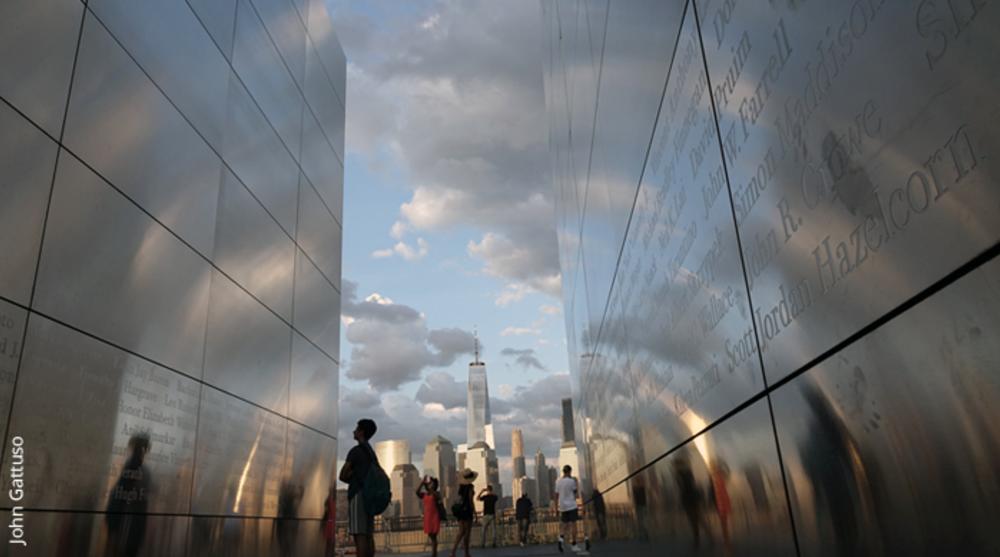 Photo via https://njenvironmentnews.com
Day 4. Princeton
Turn up the music and head south to Princeton, which is about an hour away as well. Here you'll want to tour the University grounds, especially the Institute for Advanced Study where Einstein carried out his work. Shop and/or dine next store at Palmer Square, then soak in the sun at Lake Carnegie or at Princeton Battlefield, which was a turning point in the American Revolution. In fact, there's so much to do in Princeton that we can't mention them all!  But you can view more ideas here.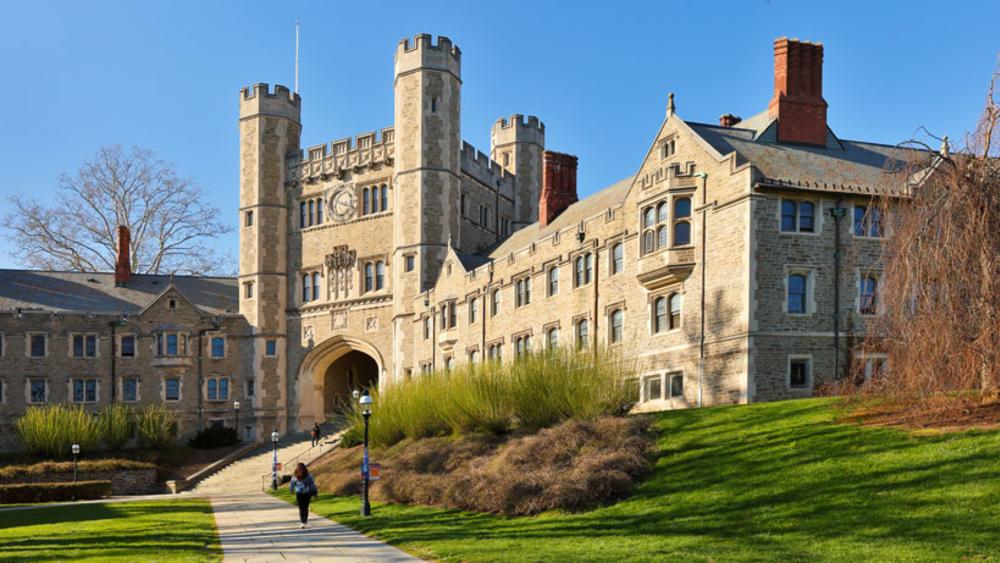 Photo via www.iblnews.com
Day 5. Washington Crossing State Park
Located just a few minutes away from Princeton is Washington Crossing State Park in Hopewell Township. A must-see for serious history enthusiasts and a great place to hike. Visit Baldpate Mountain nearby to hike up the 12-mile trail to the highest point in Mercer County, which offers a spectacular view of the Delaware River. If you're looking to cool-off, you can rent kayaks, canoes or tubes to take down the river. Just note that tickets need to be purchased in advance from local boating rentals.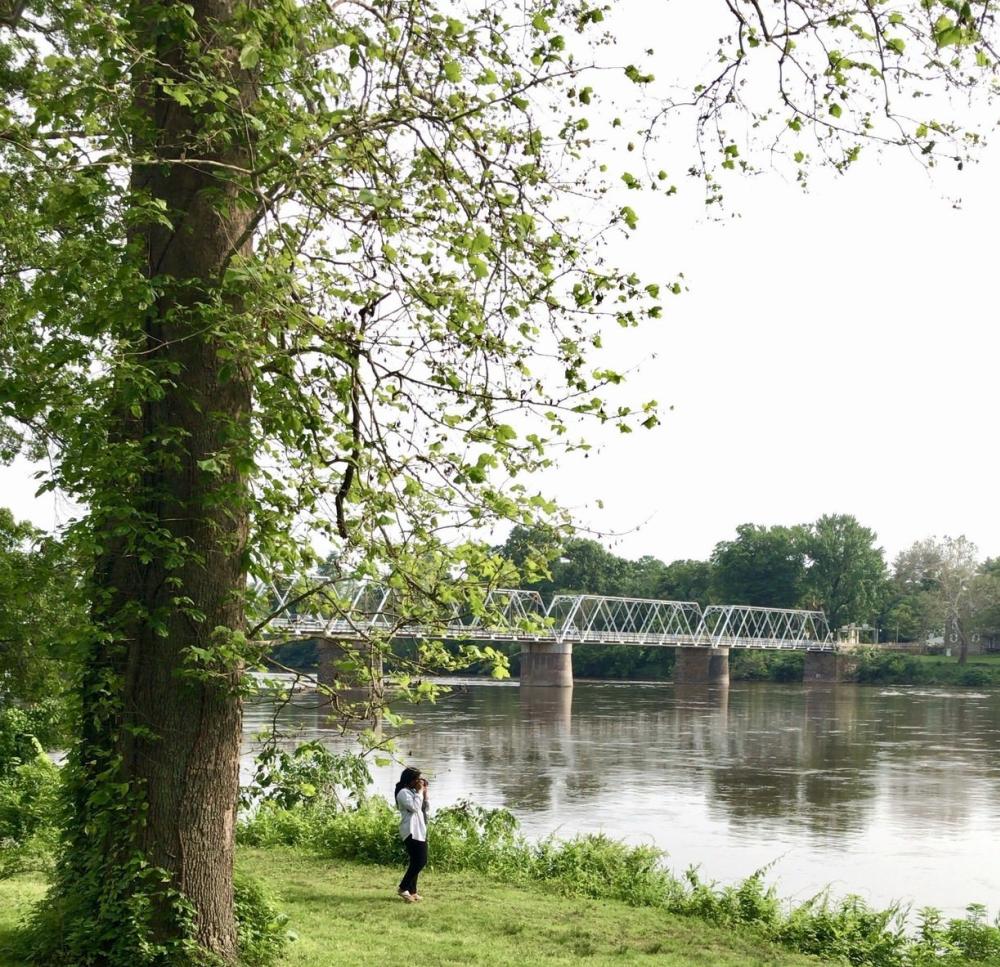 Photo via www.trover.com
Day 6. Grounds for Sculpture
Art lovers (and nature lovers) won't want to miss the incredible Grounds for Sculpture in Hamilton, which is reopening July 30th to the public and is just a 20-minute drive from Hopewell. This 42-acre park is not only social-distancing friendly but showcases 270 large-scale contemporary sculptures, along with beautiful gardens and rare and unusual trees. After walking the park stop at the premier dining destination, Rat's Restaurant, which is right on the grounds.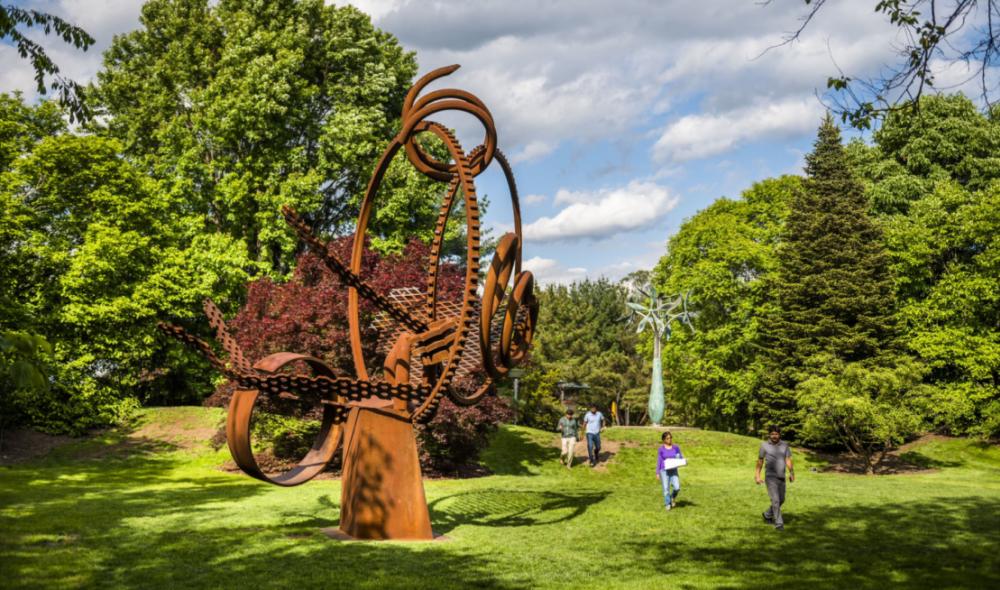 Photo via www.groundsforsculpture.org
Day 7. Cape May
Your last day won't disappoint! This was a fashionable resort town in the 18th and 19th centuries and has continued its charm to this day. It's so popular that six US presidents had summer homes here. You'll see beautiful beaches, the Cape May Point Lighthouse and its many Victorian-style holiday homes. You'll want to check out the Yankee, an 80-foot-tall schooner offering a variety of harbor tours, as well as dolphin and whale-sighting cruises. And that's a wrap folks! Who said New Jersey was boring?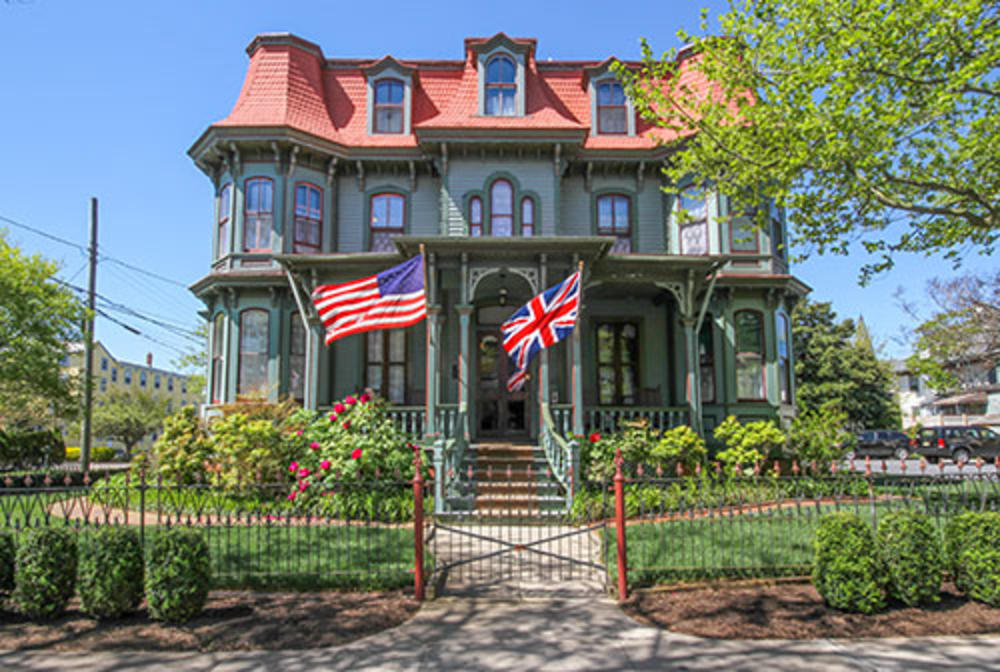 Photo via www.capemay.com
Looking for something good to eat? Check out where to find the best pizza in Mercer County here. These are hands down the best places for tomato pies. You're welcome!