Rich in history, artistic culture and upscale dining and shopping, there is a lot to experience in Downtown Princeton! You'll want to get an up-close look to see it all, which is why we put together a complete list of parking in town, including the secret free parking (ssh!), so you can spend more time enjoying the sights and sounds of this booming urban community instead of looking for that open spot.
Parking Garages
Spring Street Municipal Parking Garage
There is free parking here for the first 30 minutes! The perfect option if you have a quick stop to make nearby. Open 7am - 7pm all week, and it's centrally located near the library and within a few blocks of many dining and shopping options. This location also offers a dual-port Level II charging station for electric vehicles.
Hulfish Street Parking Garage
Located in the heart of Downtown Princeton (next to Halo Pub) and offers special rates for weekends and evenings.
Chambers Street Parking Garage
Another option that's right in Downtown Princeton, but note that there's no elevator located here. There is, however, an electric charging station near the entrance here for electric cars.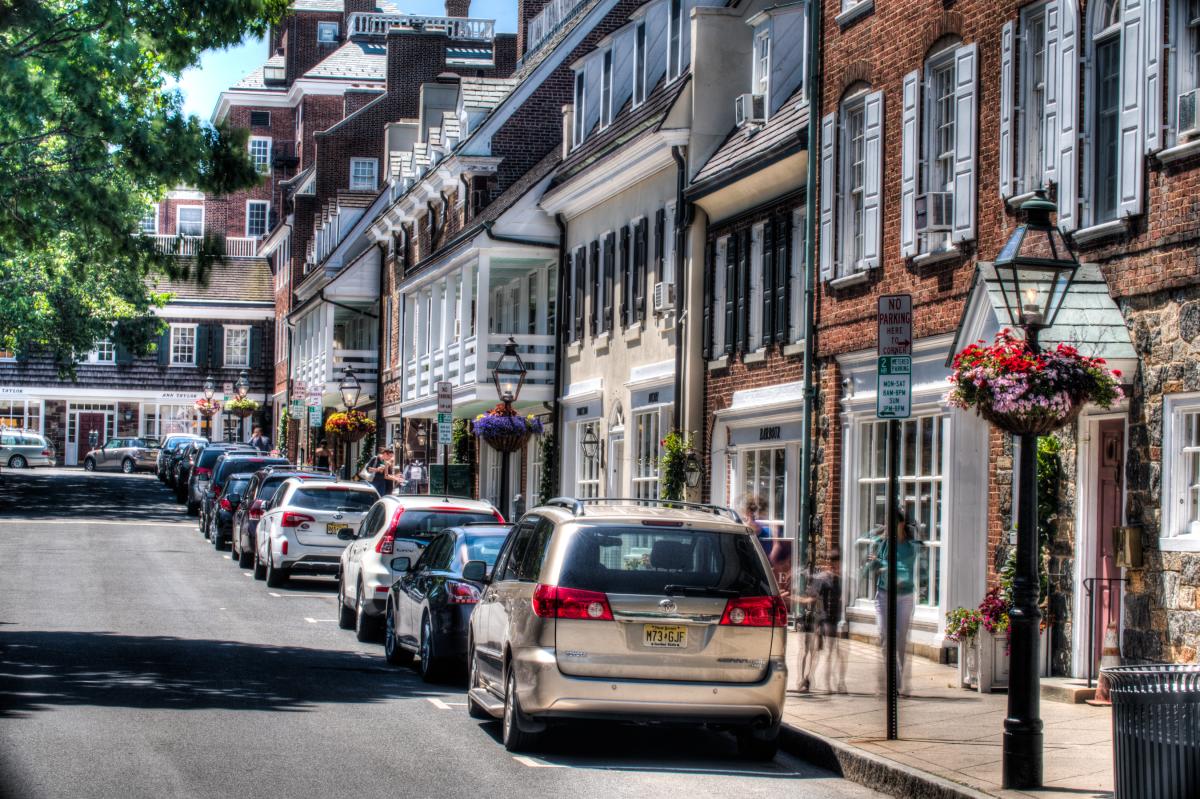 Parking Meters
Parking meters are enforced throughout the town everyday. Rates vary per location and are generally lower outside of the Central Business District.
There are time limits on the meters to ensure that parking spaces readily become available for customers and visitors. If you plan on staying for a while at a meter, be prepared to run back and forth feeding it! These time limits and hours of enforcement are posted on signs in every metered area.
Note: Meters accept U.S. nickels, dimes, quarters, $1 coin, credit cards (Visa, MasterCard, American Express, Discover), Debit cards with visa symbol and  Park Princeton mobile payment app.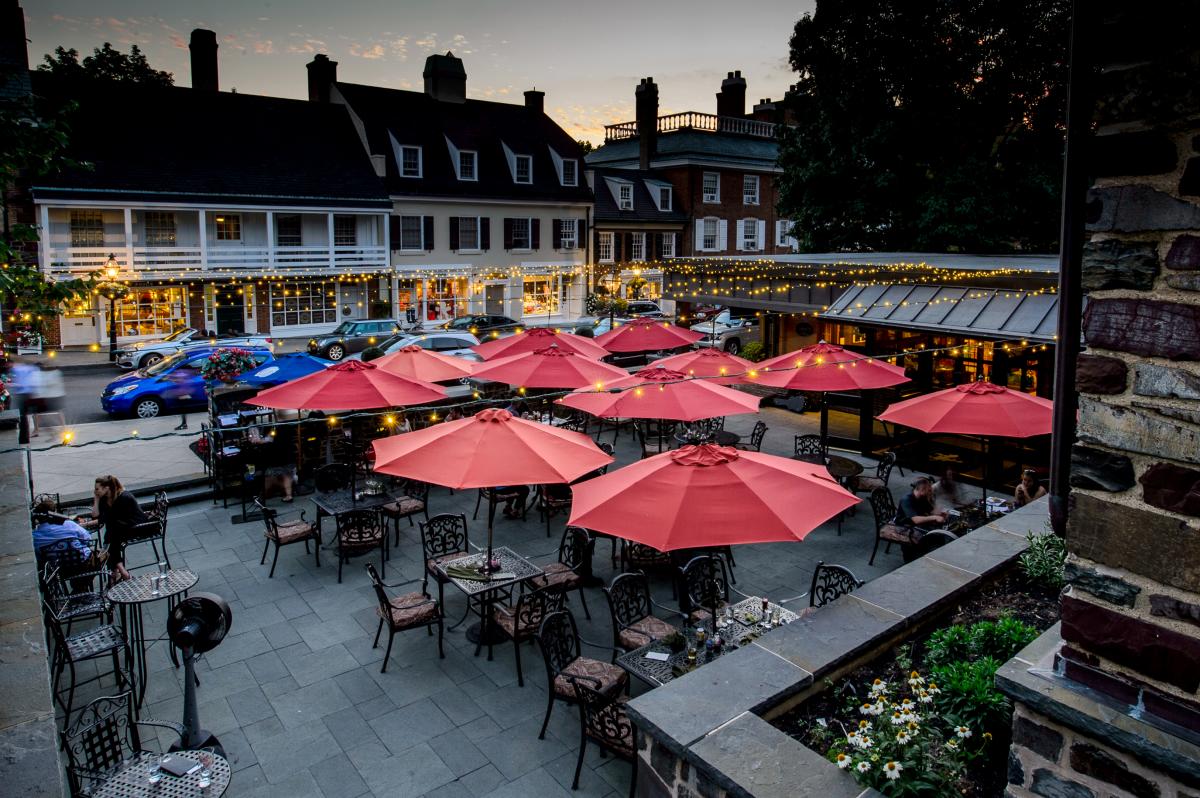 Free Parking
If you don't mind where you park and are looking to save, you can find various options around town that don't have meter parking. The lots at Princeton University Chapel and Taplin Auditorium are free after 5pm, and the lot behind Princeton United Methodist Church is free all day. There are some spots on Pine Street as well which are always free, and some Princeton University lots offer free parking during the weekend and after 5pm on weekdays, such as the one located on William Street. 
For those who prefer maps, see below for a full list of streets and parking options!
Now that parking is a breeze, you can get back to filling your calendar with all the wonderful activities happening in Downtown Princeton!
Get Social
Since you'll be spending your time around town, why not snap a picture? Tag us in your posts with #SummerinMercer until August 31st for a chance to win some great prizes!