Trenton holds tons of history throughout time and particularly the Battle of Trenton. The Battle of Trenton was a pivotal role in the Revolutionary War for Washington and is still widely celebrated today. Patriots Week is a week-long celebration that takes place all around the Capital City with walking tours, museum visits and even a pub crawl! See a few of the highlight events below and make sure to visit their website to see more events! 
70th Annual Christmas Day Crossing Reenactment
Washington Crossing Historic Park
1112 River Road
Washington Crossing, PA 18977 United States
December 25th, 12pm - 3pm
Each December, thousands of people gather on the banks of the Delaware River to watch the reenactment of George Washington's daring 1776 Christmas night river crossing. During the event, several hundred reenactors in Continental military dress listen to an inspiring speech by General Washington and then row across the river in replica Durham boats.
Old Barracks Museum Tours
Old Barracks Museum
101 Barrack Street, Trenton
 December 28th & 29th, 10am - 4pm
The Old Barracks Museum offers tours that detail Trenton's role in the 18th century, as well as the details of the Battle of Trenton. Adults $10 | Students & Seniors $8 | Active Military and Children under 5 yrs FREE.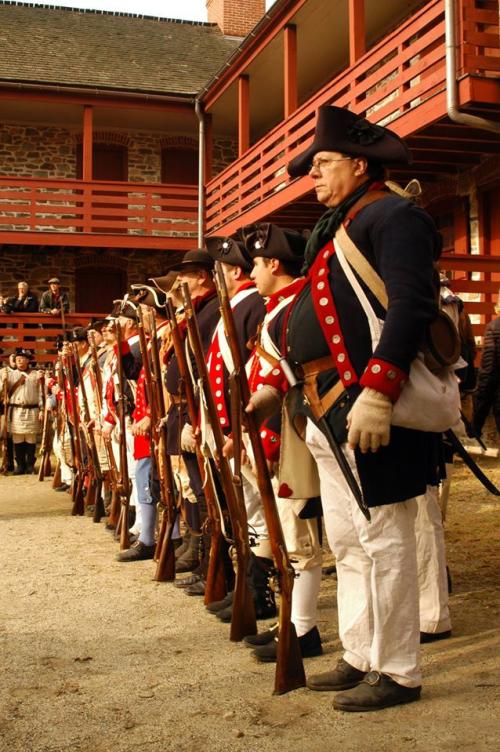 Civil War Flag Unveiling
New Jersey State Museum
205 West State Street
December 28th, 10am - 11am
Enjoy a gallery talk and ceremony unveiling five new flags in the museum's "Civil War Flag Collection of New Jersey," one of the largest collections of its kind in the nation. For more information, click here!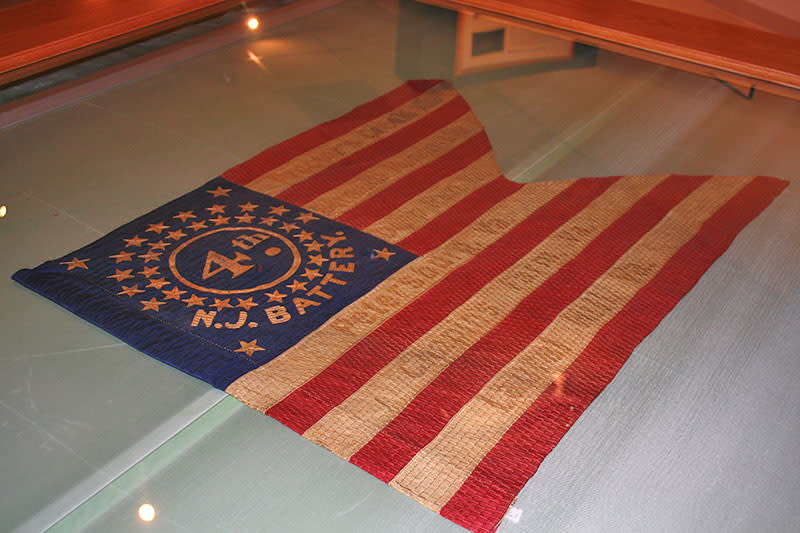 https://patriotsweek.com/events/civil-war-flag-unveiling-pw2021/
The Stars of 1776
Planetarium at New Jersey State Museum
205 W. State Street
December 27th - 30th, 10:30am & 1pm & December 31st  12pm & 3pm
Explore the night sky as you would have seen it in 1776, prior to other feature planetarium programming. Public admission is $10 adult, $5 child (12 years & under), Groups of 15 or more is $5 per person.
Trenton Battlefield Walking Tour
Starting at Starbucks
102 South Warran Street, Trenton
December 26th, 10am - 12pm 
Meet at Starbucks at 9 am, corner of Front & Warren Streets. Tour steps out at 10 a.m. This is a great event to grab a warm drink, be outside in nature and learn about the historical roots right in your backyard!
https://www.state.nj.us/dep/parksandforests/historic/Trentonbattlemonument/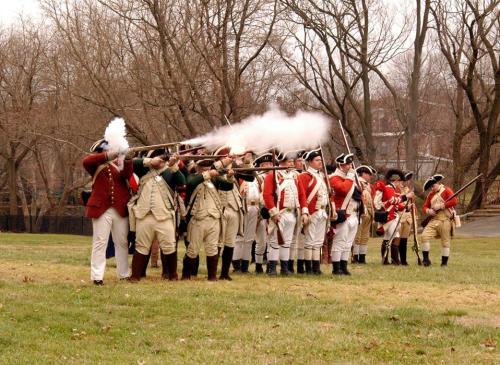 Patriots Week Pub Crawl
December 29th, 4:30pm - 8:30pm
Join friends and family on a friendly walking tour of Trenton establishments! The  pub crawl will stop at 1911 Smokehouse BBQ, The Lobby, Mill Hill Saloon and Trenton Social. Please note food and drink is at your expense.
For more information, click here!