Each year thousands of visitors come to celebrate Patriots Week in Trenton. If you didn't know, Trenton had a unique and pivotal role in the Revolutionary War, specifically during the Battle of Trenton, which was a turning point for Washington and is still worth celebrating today. If you're already thinking that history is a bit boring, then you'll be pleasantly surprised with the events taking place around Capital City during this celebration. We're talking pub crawls (in buildings and streets that are the same as they were in 1776), cannon firings, colonial balls, kid activities and more. This is also a SIX day event with over 50 events, so you'll be sure to find plenty of fun. See our highlighted events to attend below:
Planetarium Shows
New Jersey State Museum
205 West State Street, Trenton
December 26th, 9am - 4:45pm
Planetarium shows include a live demonstration of the sky set to December 25, 1776. Learn about the constellations and planets that occupied the sky on the stormy evening George Washington crossed the Delaware
Revolutionary Pub Crawl
Checkers
14 South Warren Street, Trenton
December 26th, 6pm - 10pm
Join in on this period pub crawl of downtown Trenton's watering holes and restaurants. Attendees must mention the passcode: MERCER to receive your wrist band and ticket at the door for a special giveaway. Pub crawl starts at Checkers!
https://patriotsweek.com/event/trenton-battlefield-walking-tour-2/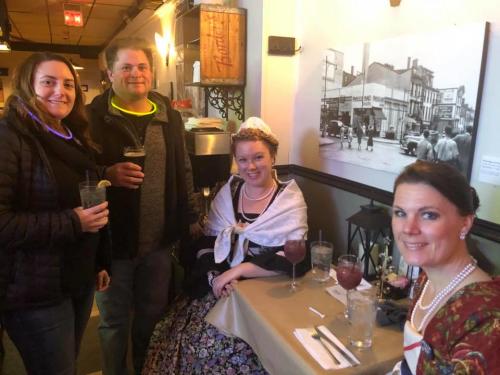 Tours of the Old Barracks
Old Barracks Museum
101 Barrack Street, Trenton
 December 26th, 10am - 5pm
The Old Barracks Museum offers tours that detail Trenton's role in the 18th century, as well as the details of the Battle of Trenton.
https://patriotsweek.com/event/tours-of-the-old-barracks-2/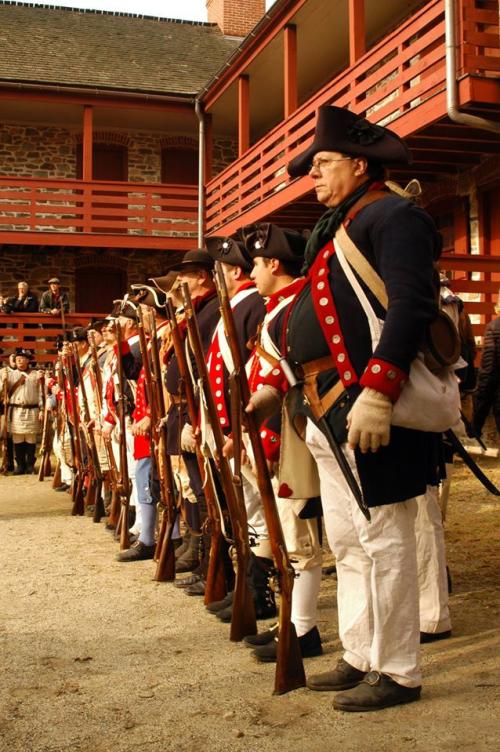 1719 William Trent House Museum
15 Market Street, Trenton
December 28th, 1pm - 2pm
Closing out the 300th year since the construction of the 1719 William Trenton House will be the celebration of Hogmanay in honor of Trent's Scottish heritage. Come hear bagpipes, eat Scottish meat pastries and other seasonal treats and send your wishes for 2019 up in smoke.
https://patriotsweek.com/event/hogmanay-scottish-celebration-of-the-new-year/
Trenton Battlefield Walking Tour
Starting at Starbucks
102 South Warran Street, Trenton
December 30th, 10am - 12pm
A 10 block interpretive walk brings to life the events of the two battles of Trenton. The tour includes the historic Trenton Battle Monument and ends up along the Assunpink Creek in Mill Hill Park.
https://patriotsweek.com/event/trenton-battlefield-walking-tour-4/