Summer days aren't just for lounging by the pool. We also get to experience the bounty of tastes the Garden State has to offer. Farmers Markets are happening all around Mercer County with local farmers stopping by with freshly grown veggies, fruits and delicately crafted baked goods that will add a healthy dose of color to your plate. So grab a bag and hit up the market of your choice below to not only shop local but keep your taste buds singing all season.
Ewing Farmers Market
31 and Main at Campus Town (Next to the College of New Jersey)
Open: Sundays from 12pm - 6pm July 22, August 19, September 23 and October 21.
You'll find a variety of conventional and organic fruits, vegetables, meat, eggs, honey, mushrooms, cheese and garlic from local farmers. There are also healthy living activities offered.
Pennington Farmers Market
Rosedale Mills 101 Route 31
Open: Saturdays 9am - 1pm through November
A smaller market, but still offering a great selection of organic and conventional produce. You'll find some unique finds here as well, such as homemade ice cream and Tennessee Whiskey Peach Jam.
Princeton Farmers Market
55 Witherspoon Street (Next to the library)
Open: Thursdays 10am - 3pm through November
Lots of local vendors at this market offering farm fresh and organic produce, flowers, wine, cheese, olive oil, pastries, honey, nut butters and much, much more. They also have local bands perform each week, morning yoga, pop-up shops and lunch options from Jammin' Crepes.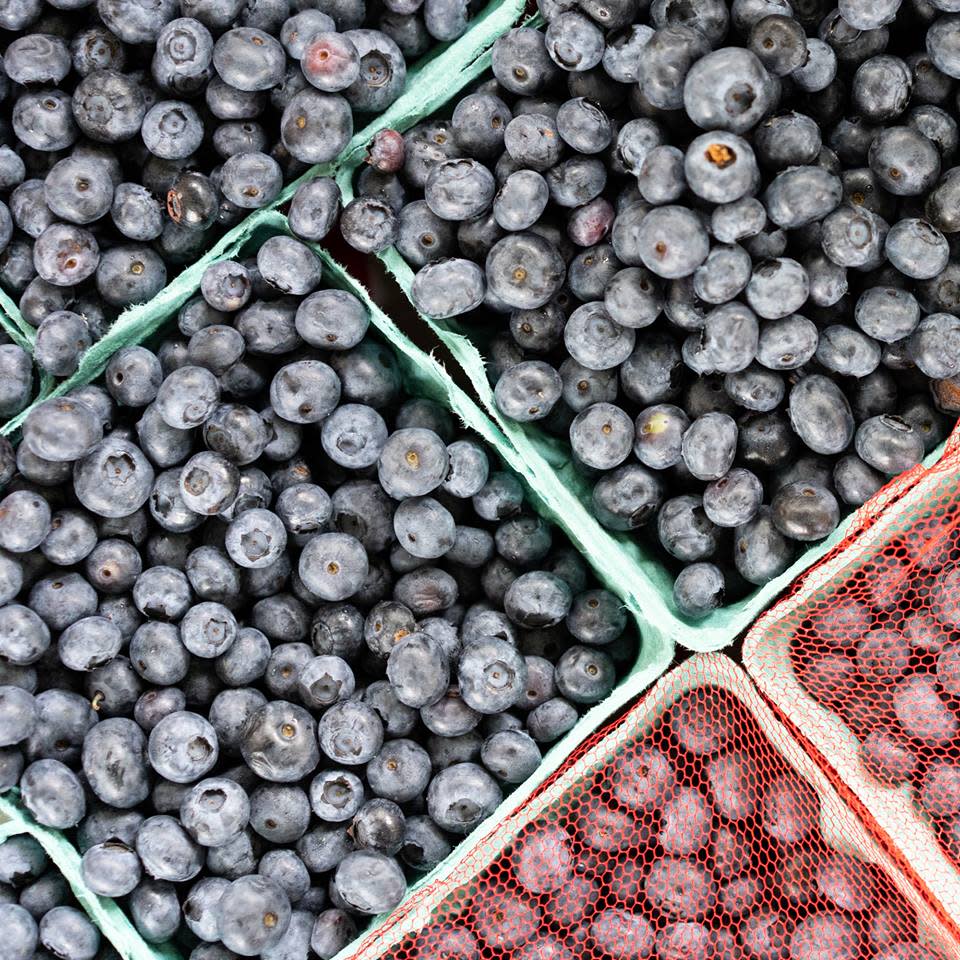 Robbinsville Farmers Market
Route 33W and Lake Drive
Open: Tuesdays 3:30pm - 7pm
This market is in a new location in Town Center with a large selection of fresh fruits and vegetables, along with flowers and household items. They also occasionally have live music!
Trenton Farmers Market - Capital City
16 E. Hanover Street (Mill Hill Park)
Open: Thursdays 11am - 2pm through October
Offers a large selection of locally grown produce, hand-crafted teas, flowers, sweets, coffee, juices, bread, prepared foods and more. A great lunchtime destination.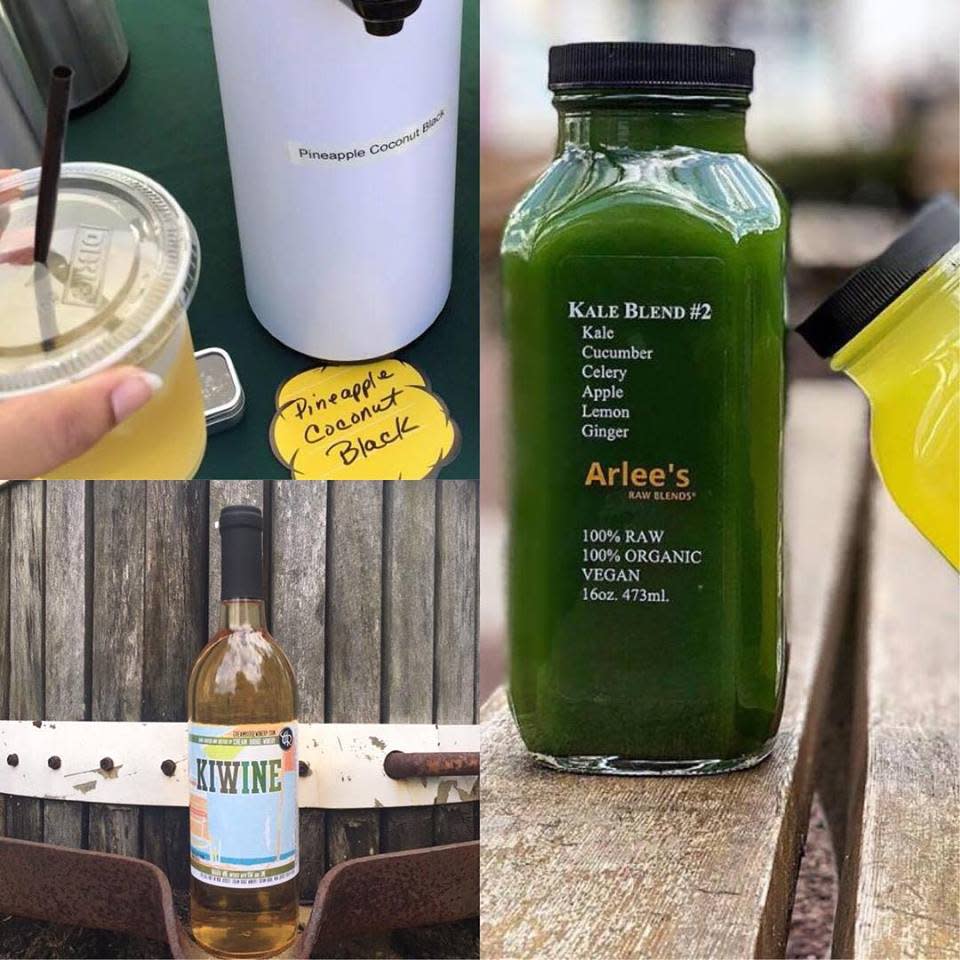 Trenton Farmers Market - Spruce Street
960 Spruce Street
Open: Wednesday - Saturday 9am - 6pm, Sunday 10am - 4pm
A staple for this town as this market's been thriving since 1948. You can find lots of fresh fruits, vegetables, baked goods, flowers, seafood, prime meats, snacks and specialty items.
West Windsor Community Farmers Market
2 Vaughn Drive
Open: Saturdays 9am - 1pm
A large market of 15 local farms and 14 artisan food producers offering both organic and conventional fruit and vegetables. You'll also find meats, eggs, mushroom, sustainable caught seafood, fresh pasta, honey, herbs, yogurt, flowers, vegan chocolates, fresh juices and much more! You can see live music here, along with cooking demonstrations and community events.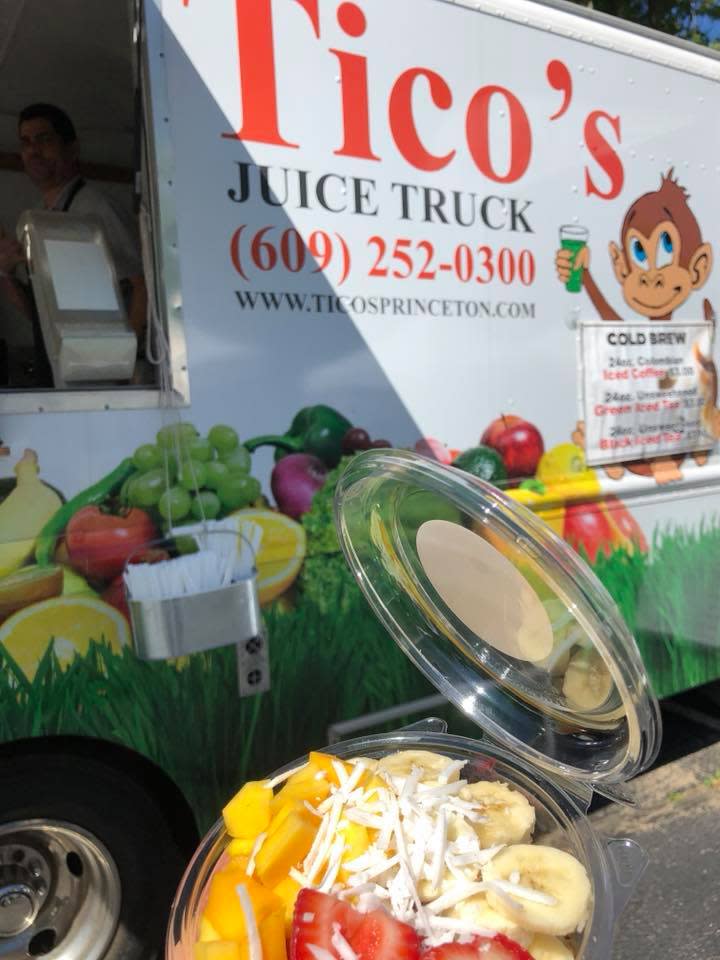 Get Social
Enjoying your local farmers market? Share it with us! Tag us in your photos using the hashtag #SummerInMercer on either Instagram or Facebook, and you'll be entered to win some great prizes!