Down a little country road alongside a collection of beautiful greenery lies an escape: Hopewell Valley Vineyards. It's not just a place to stop and grab a nice pinot for dinner; it's an experience. You don't have to be a wine expert, just someone who enjoys kicking back and taking in the day. Here's exactly why you need to schedule a visit now!
The View
Nothing beats sipping on a great glass of wine while looking out upon a fabulous vineyard. They often have live music outside in the warmer months (and inside when it gets cold) so you can truly take in a wonderful experience.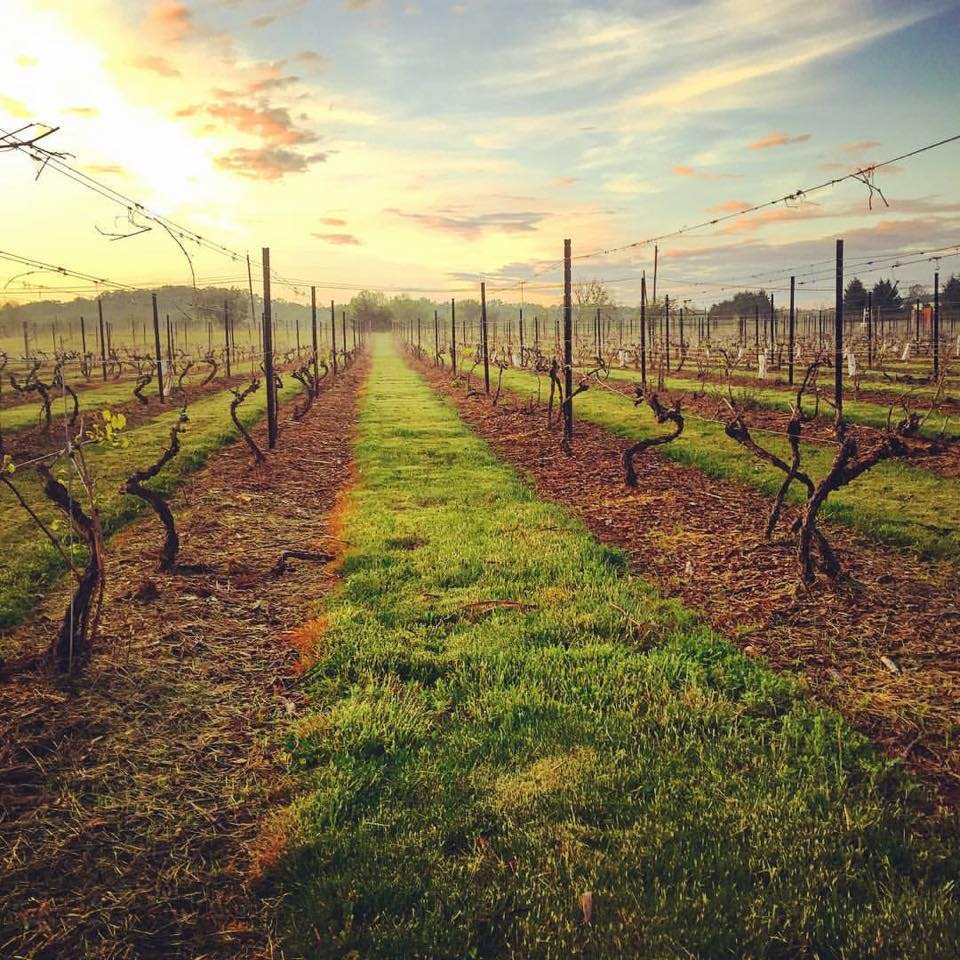 The Venue
Their charming, rustic flair make the beautiful tasting room and event space feel more like a trip to Tuscany, rather than to Pennington. They display local art, serve authentic Italian fare and greet you with friendly, knowledgeable wine experts who can help you fully absorb a wine's characteristics. Samples are offered without a commitment to purchase, making the decision to visit an easy one. A perfect location for a group event or just to bring friends or family for a nice evening out. Be sure to check out their moped!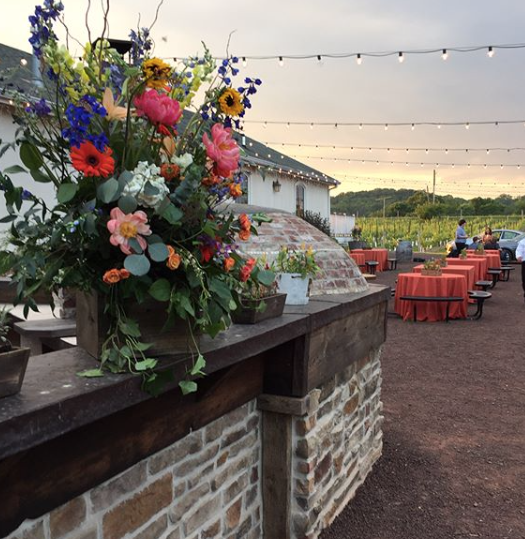 The Events
Regular wine tastings are so last year. A truly unique experience are their fun and inviting events happening each season. We love their Yoga & Wine classes and are looking forward to their annual Friendsgiving this month. They incorporate wine in a relaxing and inviting way, giving you the perfect excuse to grab some friends and book a class!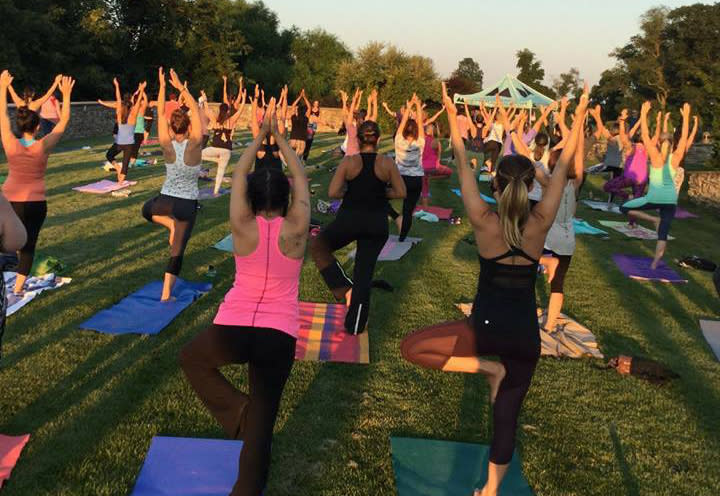 The Wine (of course)
A great venue and stunning view are simply frosting on top of their extensive, award-winning wine selection. Their finely-crafted wines have won medals from hundreds of local, national and international wine competitions. They've stated that at this year's Finger Lakes Wine Competition, 16 of the 17 wines submitted were selected as winners against 3200 wines from 22 countries. Not bad at all. They combine Old World traditions with New World flair to create something quite astounding. If you like wine, you'll love Hopewell Valley Vineyards.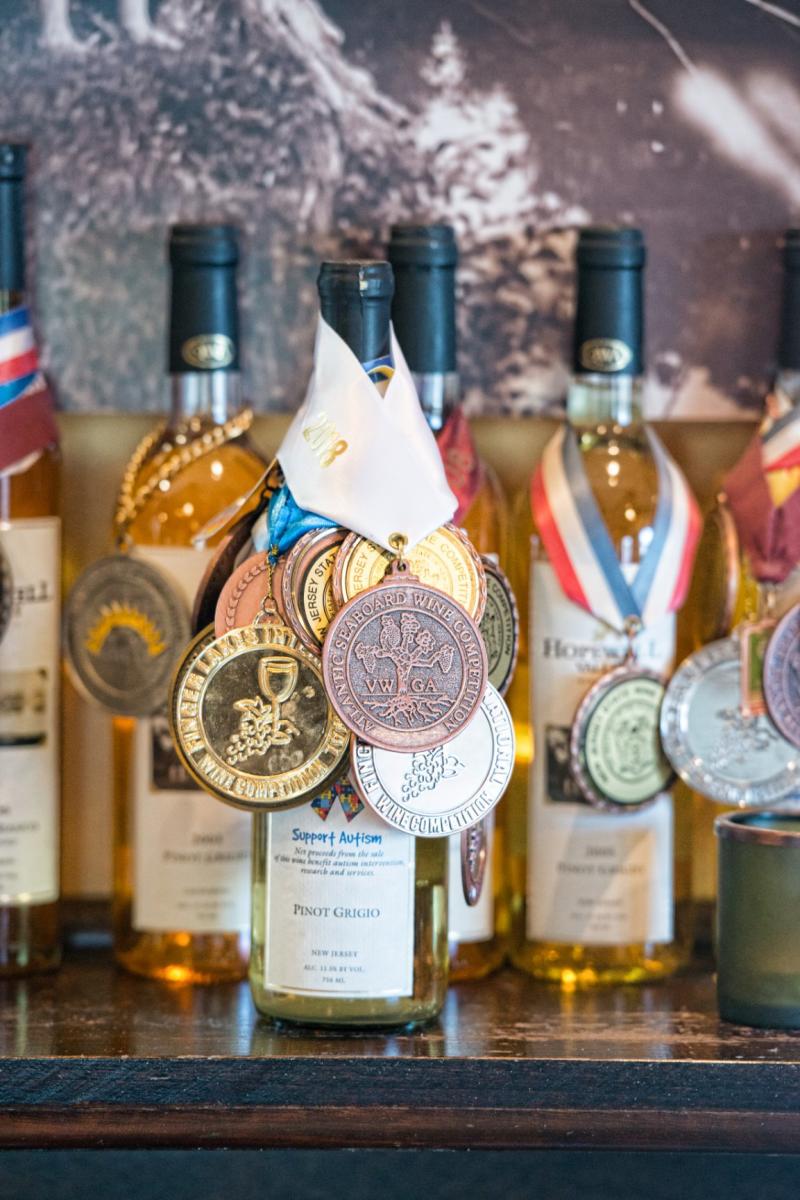 46 Yard Road Pennington, NJ 609.737.4465

www.hopewellvalleyvineyards.com