You know the hardest part about the holidays? Figuring out the perfect gift for everyone on your list. And the easy part? You only need to make one stop to get them all. We're listing the perfect gifts for your friends and family that can all be found in Downtown Princeton. Whether they're a foodie, fashion-obsessed, an adventure seeker… we have everything needed to bring smiles this season. Consider your checklist complete.
For Those Who Like Something Sparkly
Hamilton Jewelers is the perfect match for that special someone. They combine the characteristics of an international jeweler with the unique hospitality of a regional family business. Unique timepieces, fine jewelry, crystal and more. Check out their $100 and under gift guide if you're looking to stay within a budget.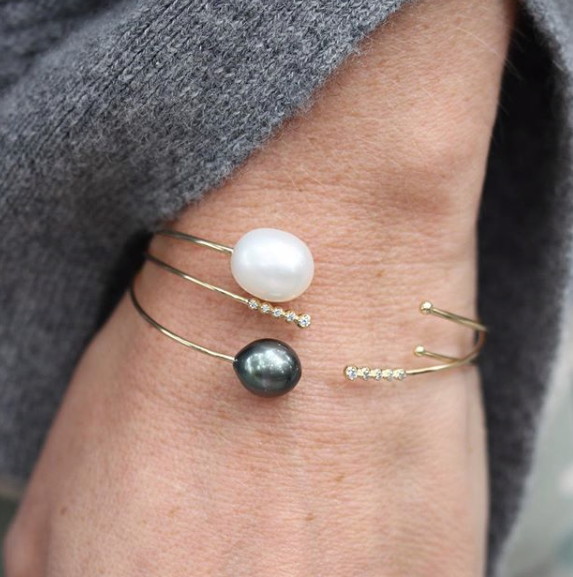 For The Woman Who Loves a Good Workout
Pure Barre

31 Hulfish Street

A combination of ballet barre with isometric exercises to build long and lean arms, abs, thighs and seat. It's an intense workout to ton your body, with low impact to your joints. The perfect way to work off that extra holiday weight.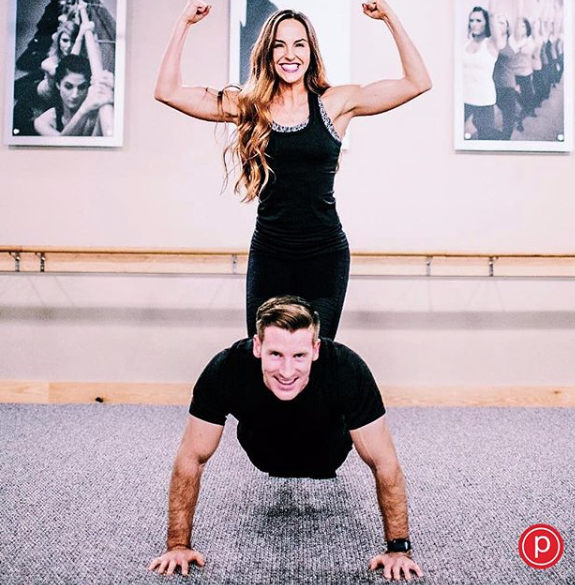 For Those Who Love a Good Drink
Triumph Brewing Company

138 Nassau Street

Why give the usual gift of a bottle of alcohol? Invite them to try something new at Triumph and create a great overall experience at the same time. Good food, good music and of course good brews.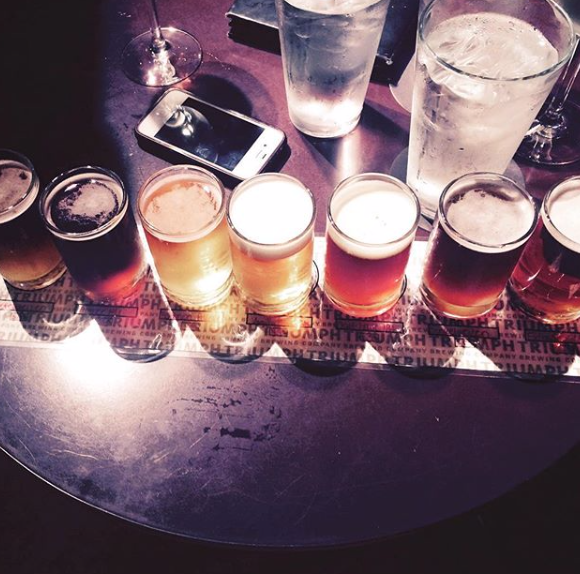 For The Kids
jaZams

25 Palmer Square East

A wonderment of toys, books, art, instruments and much, much more. True treasures are found here that can't be found anywhere else. Check out their search by age feature on their website to get started.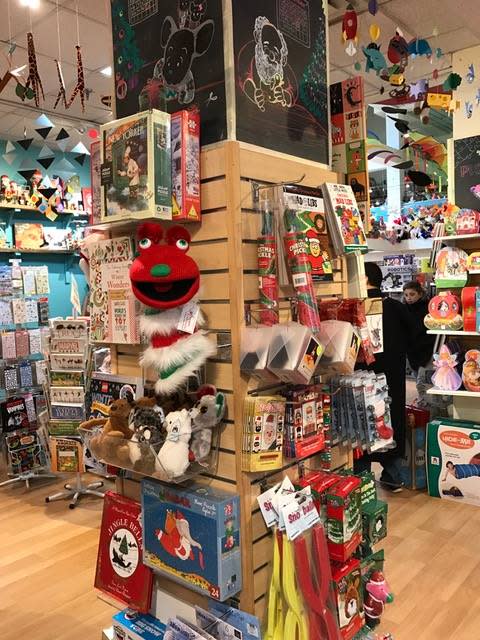 For The Couple
Don't know what to get the couple that has everything? Give them a night away! The Nassau Inn has the historic charm of Princeton, along with the modern sophistication of a luxury full-service hotel. Plus it's located right in Downtown Princeton near top-rated restaurants and shops.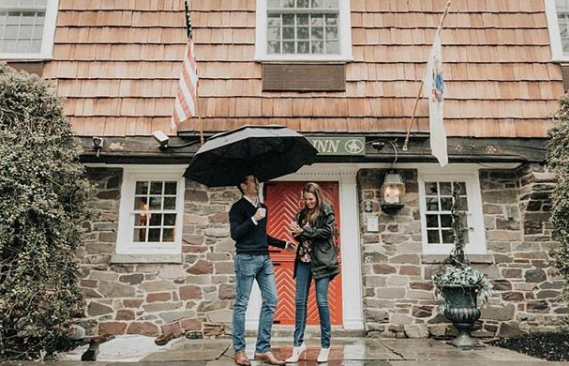 For The Fashionista
Nic & Zoe/Urban Outfitters/J.Crew/Brooks Brothers
Palmer Square
Where do we begin? Palmer Square has endless options for the impeccably dressed. Nic & Zoe offers high-quality staple pieces, while Urban Outfitters has trendier styles. J.Crew has American classics for the entire family so if you have several members of the family to buy for, this store would be it. Brooks Brothers is perfect for those who need professional attire or who enjoy the perfect tie. Check the Palmer Square website for even more clothing shopping options.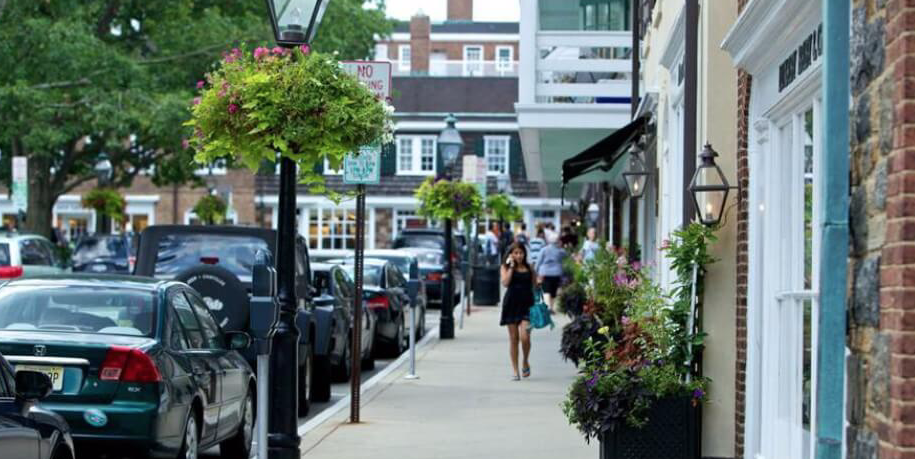 For Those Who Like Something Sweet
Thomas Sweet Cafe

183 Nassau Street

www.thomassweet.com

For someone who adores something sweet, or for someone who you're not sure what to get, opt for a little something from Thomas Sweet Cafe. You can't go wrong with a little chocolate. Even better? Give them a reason to stop by in person so they can enjoy one of their unique and delicious ice creams, paninis and pastries.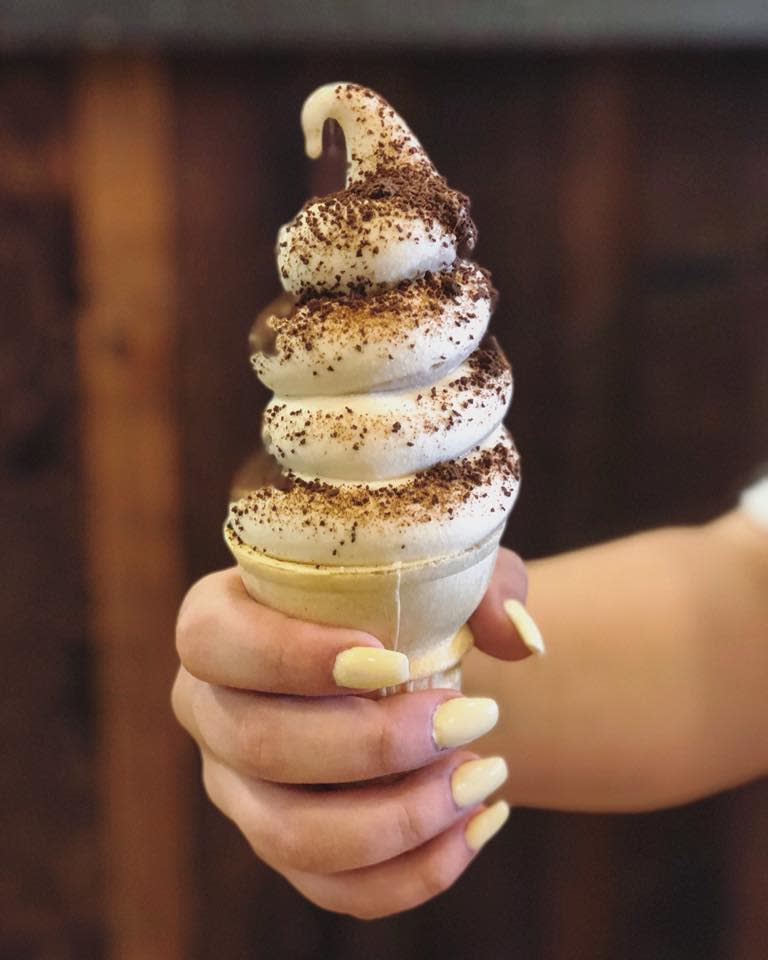 For The Foodie
These guys know how to do food. They tap into the extraordinary cuisine of nearly 2 dozen cultures surrounding the Mediterranean, with an extra emphasis on Italian and Spanish, and pair it all with locally sourced ingredients. A sure treat and escape from the ordinary.