We all know Mercer County is teeming with exciting adventures, but what to do in each town? We're taking a moment to highlight each community in Mercer, and we're kicking off today with Hamilton since H Town offers many unique, family-friendly options. We have our top 5 experiences below!

 

80 Sculptors Way Hamilton Township, NJ 08619

 

Breathtaking views and unique, inspiring sculptures around every turn. You'll find something different every time you come here and there's so much to explore that you'll easily be entertained for hours. There are indoor exhibits as well as impeccable gardens surrounding the outdoor sculptures. Great restaurants on the grounds as well as the opportunity to make it a picnic through their Cafe on nice days. Children 5 and under are free to attend!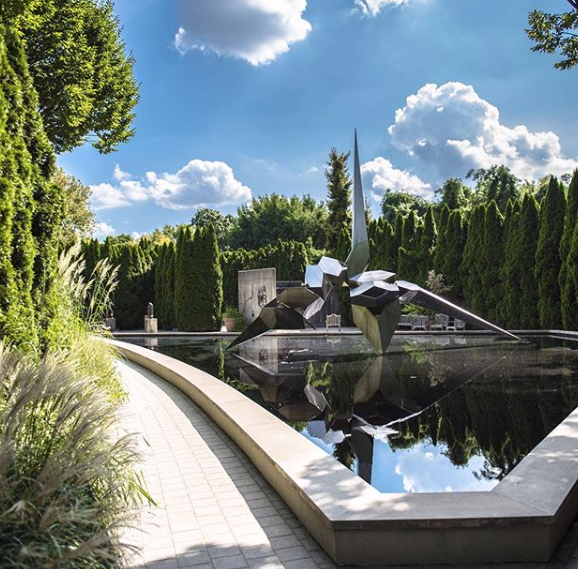 Sayen House & Garden
155 Hughes Drive Hamilton Township, NJ 08690

http://www.hamiltonnj.com/sayengardens

A gem for nature lovers and garden enthusiasts. You'll love exploring the trails of gorgeous flowers, plants, water fountains and gazebos. You'll think you stepped into a painting here so bring your camera. Free to attend and dogs are welcome!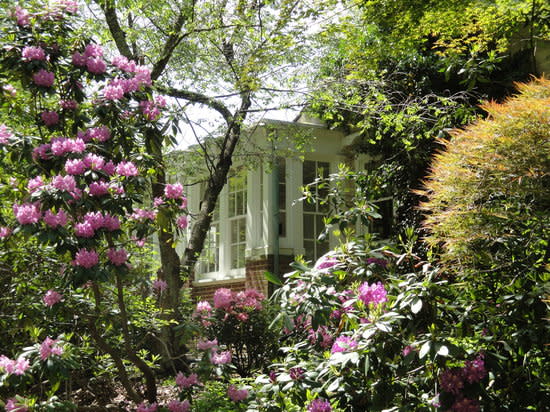 Mercer County Park
1638 Old Trenton Road West Windsor Township, NJ 08550

https://www.mercercountyparks.org

 

Although the address states West Windsor, this park is so large that there's an entrance in Hamilton as well. There is so much to do here you can spend an entire day going to each of the activities available. Whether it be tennis, ice skating, kayaking, the playground, the dog park, baseball… you'll always have a fun day. You can even just walk/run the trails around the park and enjoy the beautiful scenery. You'll also want to check the schedule for the upcoming festivals and concerts, which are held at the park as well.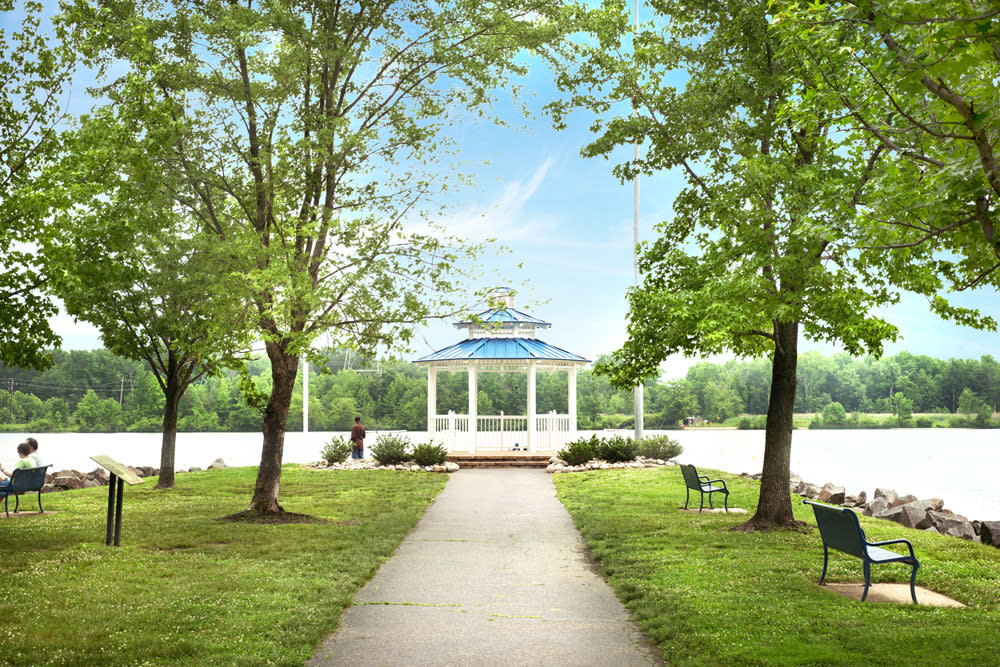 2275 Kuser Road Hamilton Township, NJ 08690

 

We're adding a restaurant on here since the food is so good you can't skip it. The fact that it's a beautiful venue doesn't hurt either. Fresh, delicious Italian meals and a perfect stop for dinner after adventuring around Hamilton.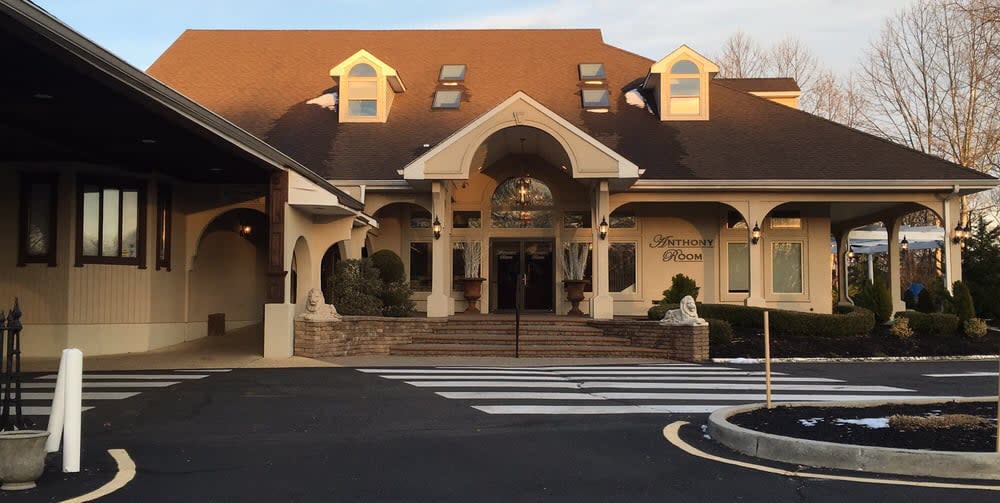 Hamilton Marketplace
Interstate 195 Hamilton Township, NJ 08691

 

Lastly, get out and go shopping at the Hamilton Marketplace! A great selection of stores and restaurants. There's even a spot to charge electric cars at the Panera Bread parking lot.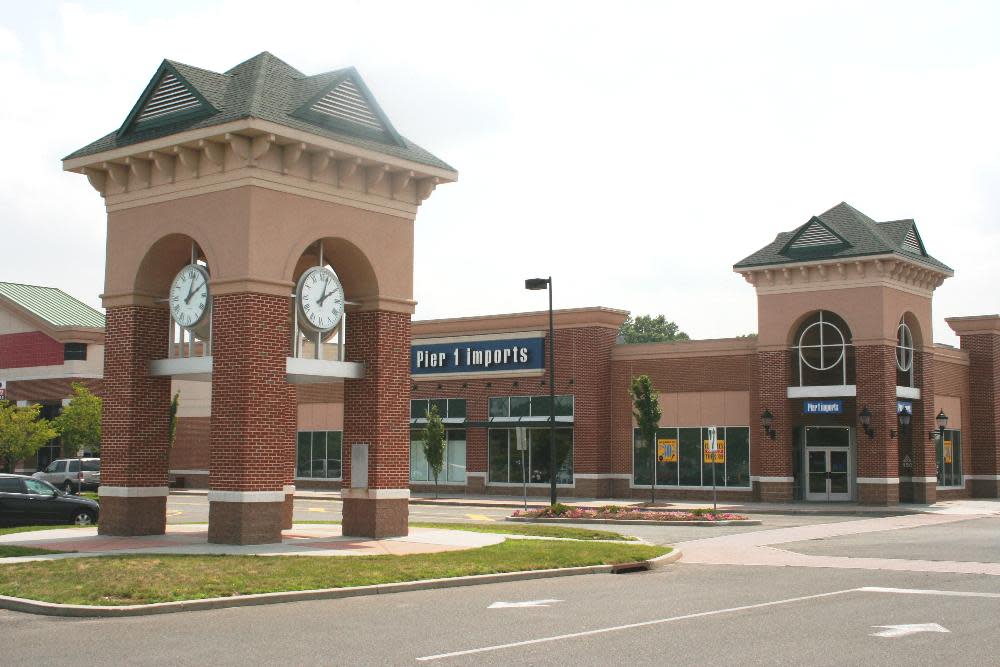 *BONUS*
Legendary Exotics
1800 E State Street, Suite 120 Hamilton Township, NJ 08609

https://legendaryexoticsnj.com

 

We're adding a bonus experience on here for all you thrill seekers! A really fun and different adventure is renting one of their extraordinary cars or going on one of their tours along the winding roads of the Delaware River. You won't find anyone who came here and didn't have a blast. A breath-taking and incredible day.