Throughout March, we celebrate National Women's History Month as a time to acknowledge the contributions and achievements of exceptional women. The Princeton-Mercer Region is home to numerous trailblazing women who have made strides in the fields of education, politics, law, science, business, marketing and healthcare. While I can't name all of the women, I can highlight an innovative and successful businesswoman who is paving the way for young women to showcase their talent and explore their professional growth.
kapu Patel Photography
16 Garnet Lane, West Windsor, NJ 
Kapu is a talented, personable and accomplished photographer. She has a distinct way of connecting with people that enables her to get the right expression to capture the perfect photo. Kapu's mission is to empower women to believe in themselves and what they can accomplish with confidence and support. She has initiated several campaigns that reverse stereotypes and help women define their individuality and self-worth. Too often the media portray an image of beauty by showcasing celebrities and socialites, when this happens, our identity is lost. Beauty should not be defined solely by popularity, weight, appearance or race. All women are beautiful in their own unique way and individualism as well as diversity should be celebrated. Through her photos, Kapu captures her subject's inner strength and helps them create a personalized genuine visual narrative. Kapu's initiatives include:
The YouShine Movement
Bodies that tell Stories
Portraits of Beauty – A Teen Perspective
The Face Campaign
Once society stops believing in a preconceived idea of beauty, we will begin to embrace our individuality.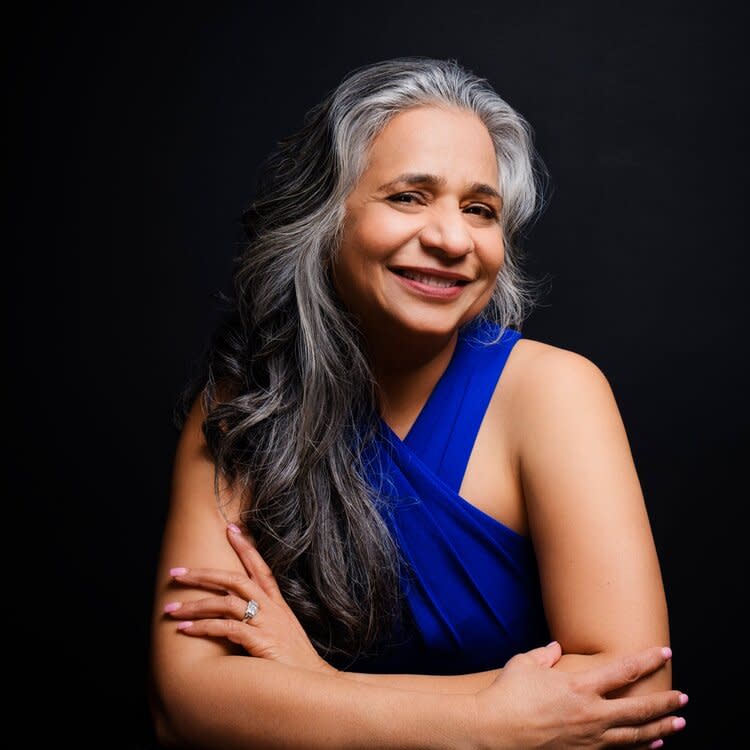 Photo via https://www.kapupatelphotography.com/