2018 brought us some of our favorite moments, events and memories to cherish. While we're sad to see it go, we're also looking forward to the exciting adventures awaiting in 2019. To celebrate the new year, we've listed the best dinners, parties and brunches that you need to ring in 2019 the right way!
Highlighted Events
Club Rat's New Year's Eve Dance Party
16 Fairgrounds Road
Hamilton, NJ 08619
609.584.7800
When: December 31st, 10pm - 1pm
Close out 2018 with a dance party in the Pavilion complete with a midnight champagne toast.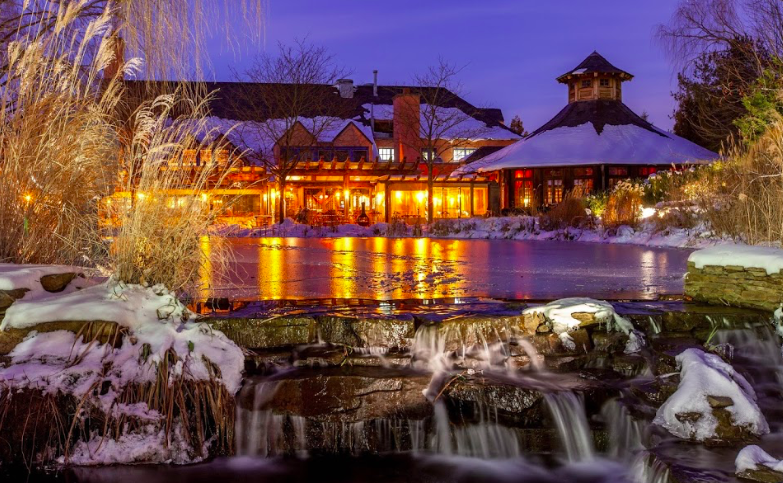 Reservations needed for this exclusive evening.
New Year's Brunch at Rat's
When: January 1st, 11am - 3pm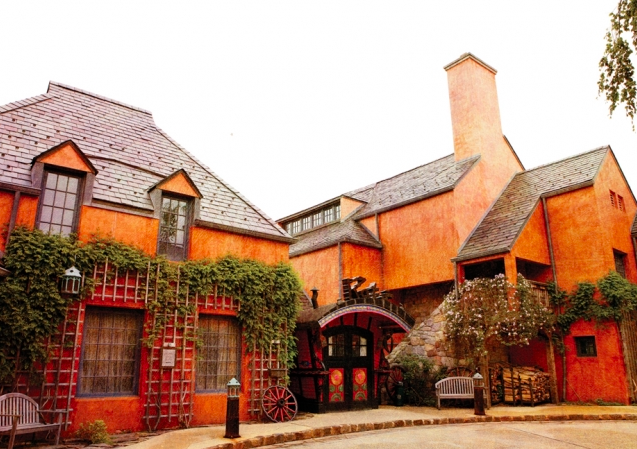 Rat's has you covered from morning to night. Dance the night away and then start all over with brunch the next morning. Their decadent brunch offerings will make 2019 your best year yet. Reservations needed.
New Year's Dinner and Dance at the Vineyard
46 Yard Road
Pennington, NJ
609.737.4465
When: December 31st, 8pm - 1am
Compete for prizes, multiple food stations, make your own festive hat… what more could you ask for? Bid 2018 farewell with dinner, dancing and more at Hopewell Valley Vineyards.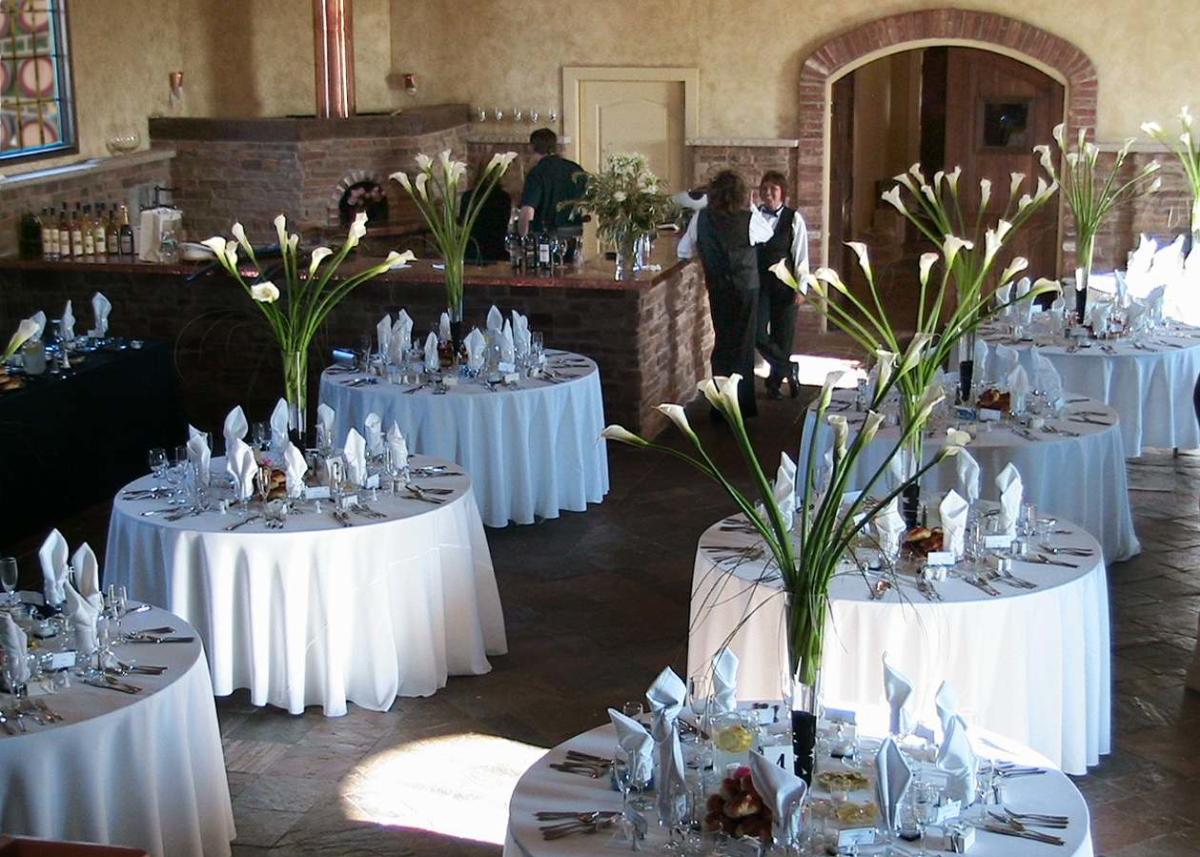 New Year's Eve Comedy Club Show
Hyatt Regency
102 Carnegie Center
Princeton, NJ
609.987.8018
When: December 31st at 7:30pm
Catch A Rising Star Comedy Club presents a special show with headliners Jerrold Benford and JoJo Collins. We can't think of a better way to welcome 2019. All ages welcome!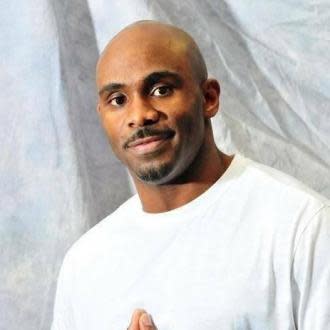 New Year's Eve Bash at the Hopewell Theater
5 S Greenwood Avenue
Hopewell, NJ
When: December 31st, 9pm - 12:30am
Brick Farm Tavern and Volvo of Princeton host 2 local bands for a night of music and merry making. Featuring Gravity Hill Band and The Goods. If you dine at Brick Farm Tavern NYE, enjoy a complimentary bottle of Bortolotti Prosecco at the venue. Tickets available here.
New Year's Eve Bash at Hotel Du Village
Hotel Du Village
2535 River Road
New Hope, PA
When: December 31st, 9pm - 1am
Enjoy live music, cocktails, a 3 course dinner, cigar roller and a champagne toast at midnight, naturally. Dance into 2019 at Hotel Du Village!