Back to School: Every parent's favorite three words! But in order to celebrate you must first undertake the back-to-school shopping, which will fortunately be a breeze this year because we put together a list of all the places in Mercer County that are perfect for getting your little ones ready for the school year. We'll help you save time, money and the aggravation of finding all the right classroom essentials and clothes that your kids say they don't need (but really do!).

3535 US Highway One Princeton, NJ 08540 www.marketfairmall.com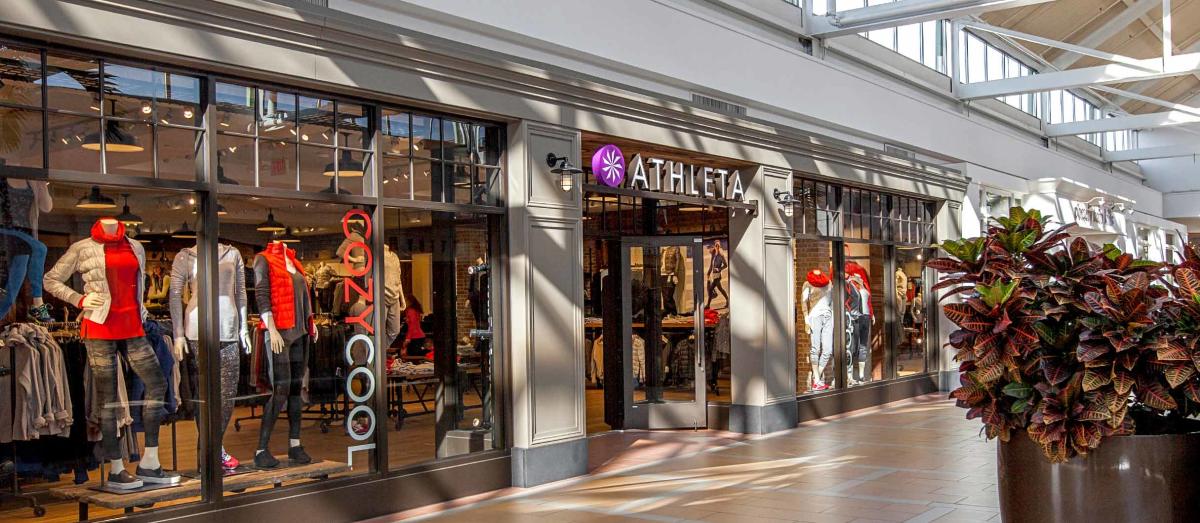 Remember being dragged through the mall as a child for hours of back-to-school shopping? Well MarketFair in Princeton makes that process easier by providing a small, relaxed atmosphere for shopping, while still offering the right mix of well-curated retailers to satisfy the whole family's needs. You can hit up all the stores needed to get the kids ready and still get home in record time. Below we list some of our favorites to get you started.
Barnes & Noble
With 200,000 book titles to choose from you're sure to find the ones needed to get the school year started. They also have supplies such as journals, notebooks, test preps and study guides, backpacks, electronics, pens, pencils and more. Lastly, us parents can hit up the Starbucks Cafe when a caffeine break is needed. 30% off select school supplies now!
Gap
There are many reasons why we love the Gap, but our favorite is there's always an incredible sale going on. GapKids is also a great spot for stylish, yet comfortable and affordable all-American classic clothing. Bonus: Their Superdenim collection makes jeans feel like sweatpants and are built to last through an entire school year no matter how crazy your kids get.
Pottery Barn Kids
Durable and stylish backpacks, lunch bags and more are all at Pottery Barn Kids for 20-60% off right now. Additionally the sale applies to items for your child's home study, including gear accessories which can easily be brought to school as well for an easy, organized year.
40 Nassau Street Princeton, NJ 08542 www.palmersquare.com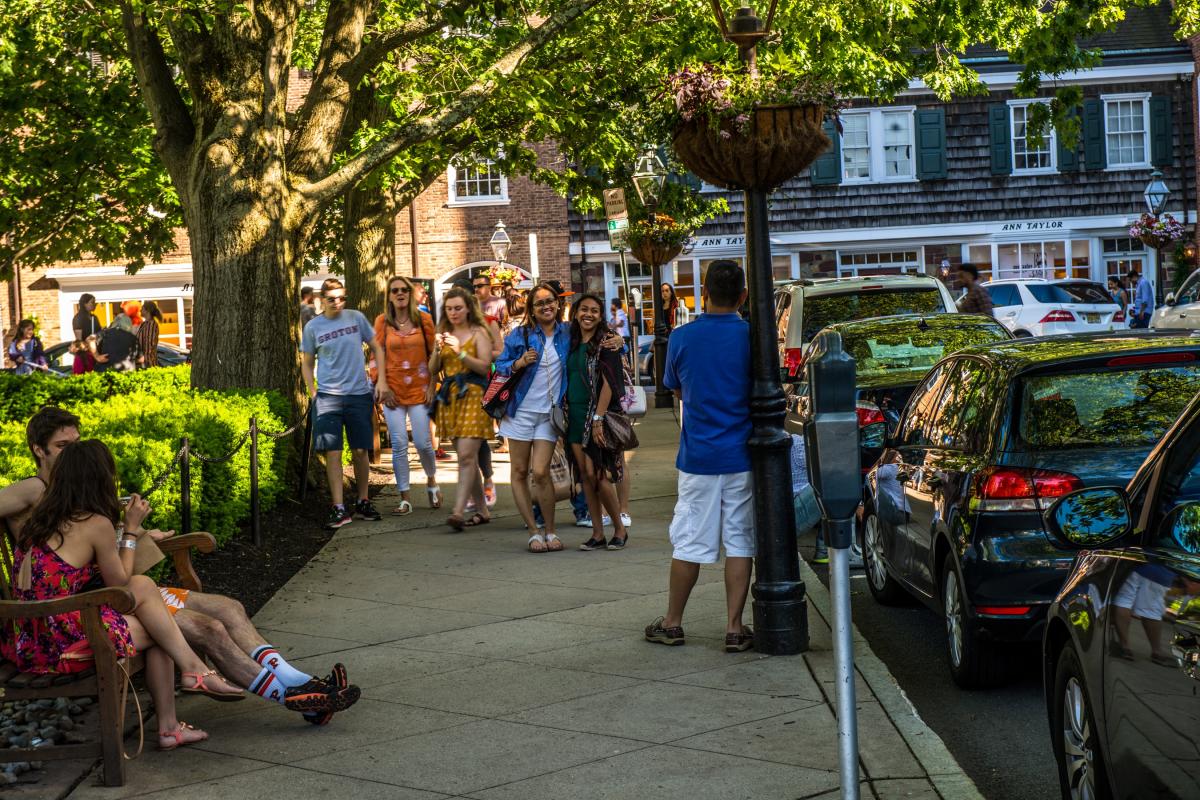 Palmer Square is treasure trove of charming, unique boutiques and top brands that are musts for anyone looking for something different. With all the shops located within walking distance from each other, it makes for an enjoyable experience during a sunny summer day. We put our top picks below for your little ones.
Toobydoo
Modern clothing for children up to 12 years of age. Get ready for compliments because these pieces will make your family look Instagram worthy. Stop by today to find out the local sales. 
J.Crew
Who doesn't love the fun, high-quality designs of J.Crew? These pieces will never go out of style, and will hold on strong throughout an entire school year. Pants and denim are up to 40% off and 15% off is offered for students with an ID!
Urban Outfitters
For older, urban-minded kids, Urban Outfitters is a great pick. Offering affordable, yet creative clothing and accessories. Stop by today for the local sales.
150 Quaker Bridge Mall
Lawrenceville, NJ 08648
www.simon.com/mall/quaker-bridge-mall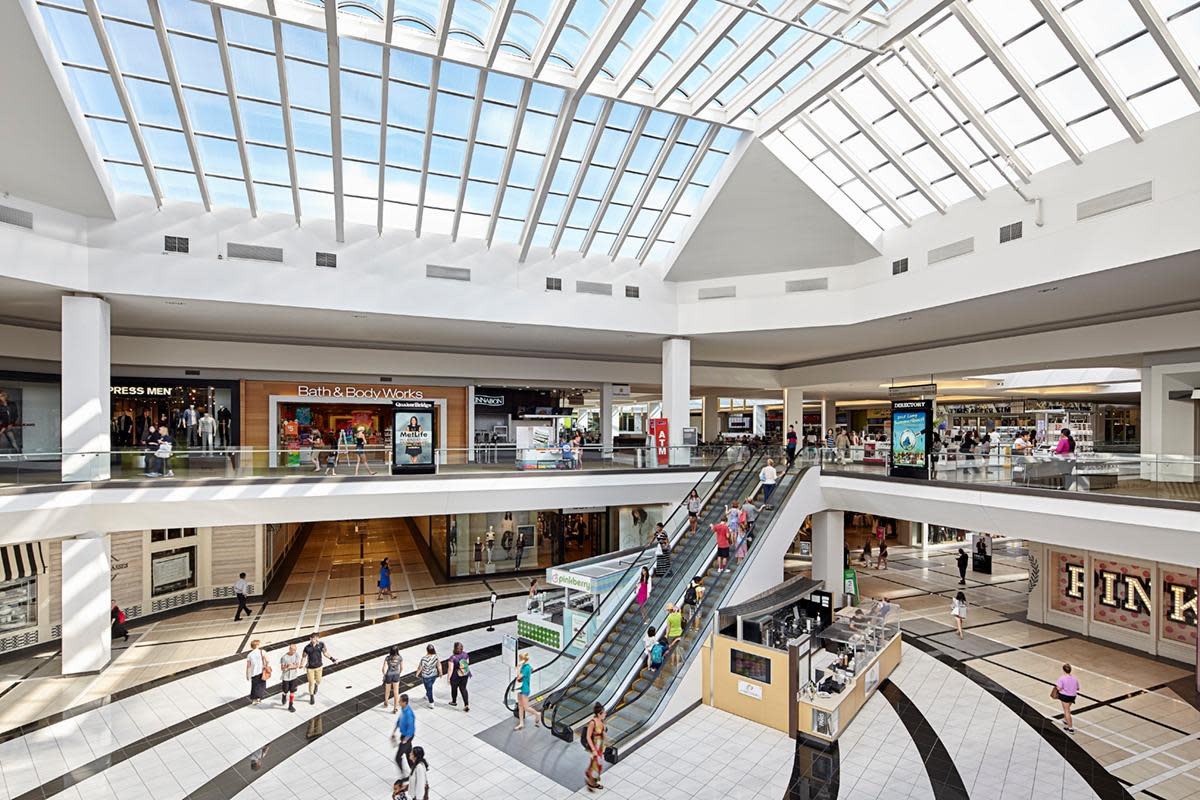 Need more choices? Head to Quaker Bridge Mall for endless options of clothing, accessories and school supplies. Everything's under one roof, with every budget in mind. Shop Payless ShoeSource, H&M and Old Navy for more affordable styles, or head to Lord & Taylor and Apple for higher end selections. Click here for a full list of stores, which most will be offering sales at for back-to-school.
Shops at Windsor Green Princeton, NJ 08540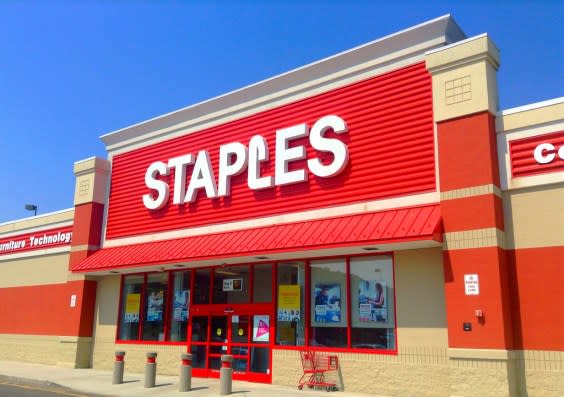 Our last selection for back-to-school is a staple. And go figure, it's also the school supplies powerhouse Staples. You can shop from grades kindergarten all the way up to twelfth for items like backpacks, binders, notebooks, laptops, pens, pencils and much more. $5 off your purchase of $25 or more ends tomorrow so shop today! Click here for the coupon.
Feeling less stressed? Good. Now go grab the kids and get shopping! An added bonus for those who share snaps of their shopping experience on Instagram or Facebook with the hashtag #SummerInMercer. Posting will enter you for a chance to win a dinner for two to Rat's Restaurant and free day passes to Grounds for Sculpture, which is the ultimate way to celebrate after sending the kids back to school in style.