Summer can often steal the spotlight for outdoor activities around Mercer but many locals will tell you that autumn is their favorite time of year. The beauty around the towns flourishes with the warm colors of fall, the temperatures cool to a more comfortable degree and your senses are wholeheartedly fulfilled with fall treats aplenty. Plus, there's more than enough activities to keep your calendar booming. Ready to plan your visit? With the highlights below, you'll be having fall fun all season!
Apple Days Fall Harvest Festival
Terhune Orchards 330 Cold Soil Road Princeton, NJ 08540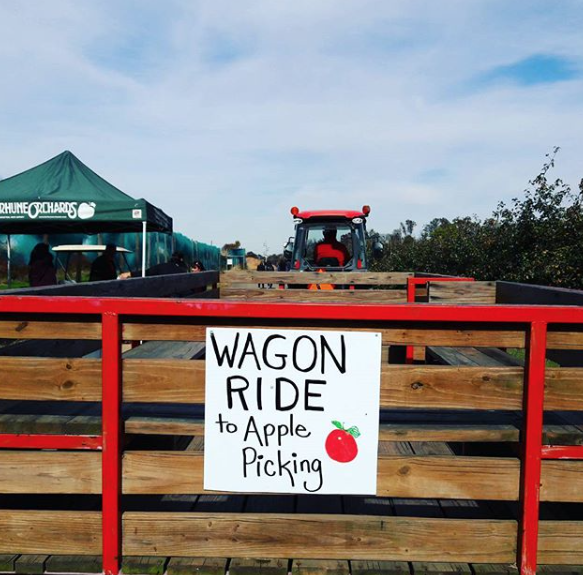 Nothing will get you in the fall spirit more than some apple picking. You can pick-your-own apples every weekend in September at Terhune, but a full apple day festival begins on the 15th and lets families celebrate with wagon rides, pumpkin painting, pony rides and more. You'll also see plenty of their famous apple cider donuts around. How do you like them apples? Bonus: You can pick-your-own pumpkins and fall flowers until October.
Fall Festival in Palmer Square
Palmer Square 40 Nassau Street, Princeton, NJ 08542 Sunday, October 21, 12pm - 3pm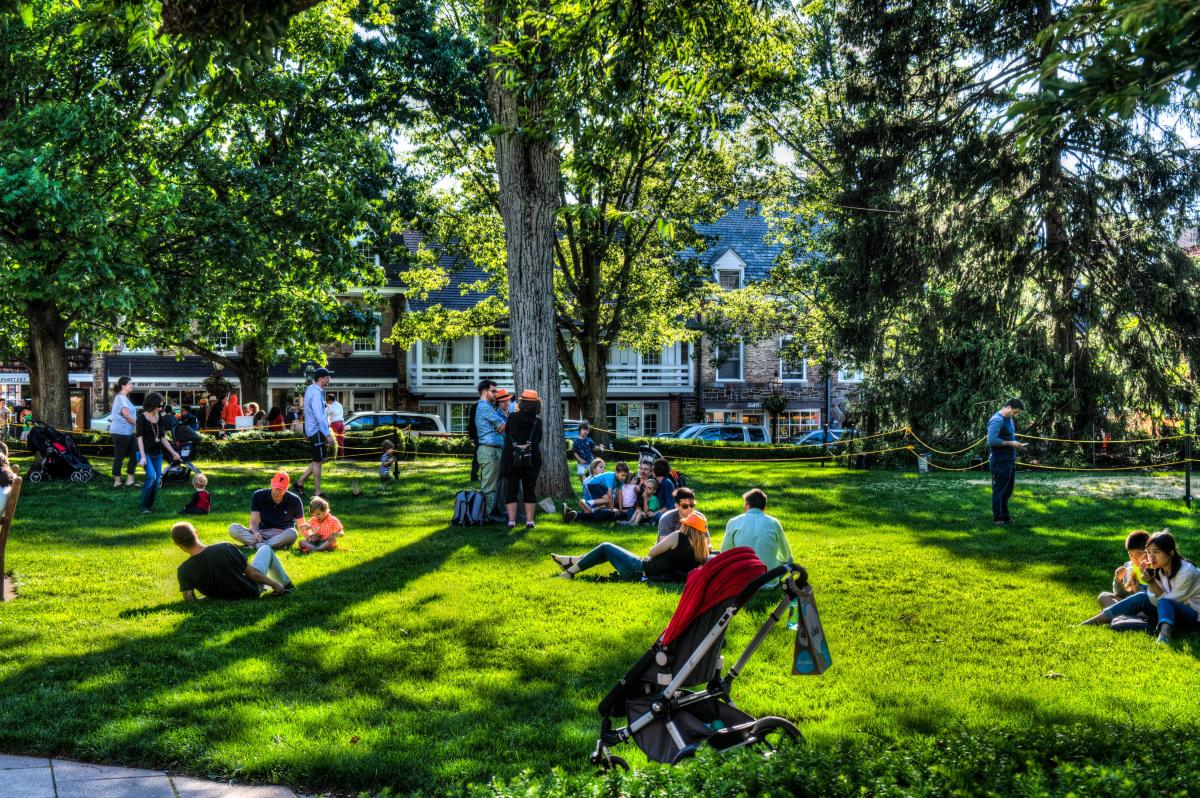 Palmer Square's Fall Fest is back with live music, food, drinks and treats around the square!
Oktoberfest at Veterans Park
2206 Kuser Road, Hamilton Township, NJ 08690 Sunday, October 14, 11am - 5:30pm www.hamiltonnj.com/oktoberfest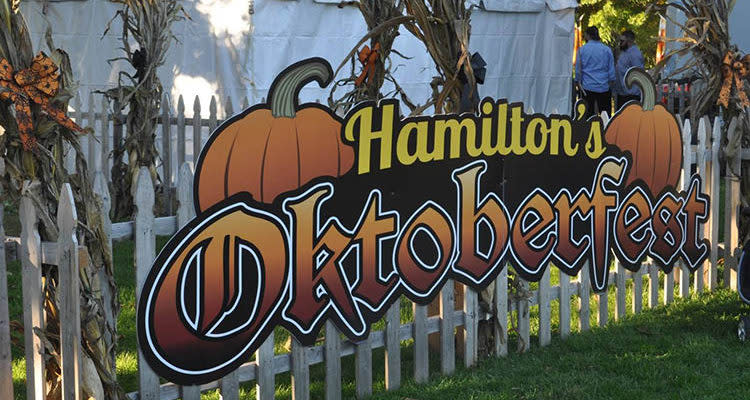 Family fun festivities, such as pumpkin patches, hay rides, corn mazes and crafts along with fireworks that are early enough to get the kids to bed on time! A fun-packed day along with a fire pit to stay cozy.
Hightstown Hometown Harvest Fair 
101 N Main Street, Hightstown, NJ 08520 Saturday, October 6, 10am - 4pm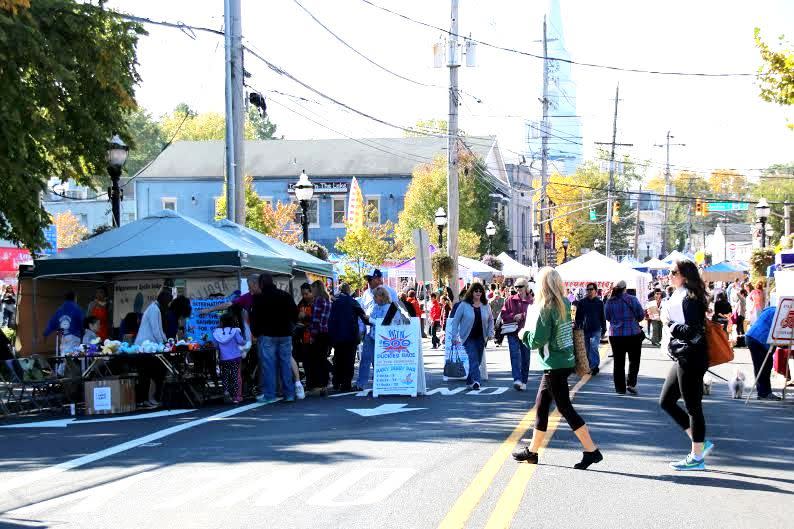 The Hightstown Harvest Fair is celebrating their 16th year with rides, food trucks, local artists, live music and crafters to get you into the fall spirit. A perfect opportunity to get some crisp, fall air while keeping the kids entertained.
Pumpkin Picking
Oasis Family Farm 3 Circle Drive, Robbinsville, NJ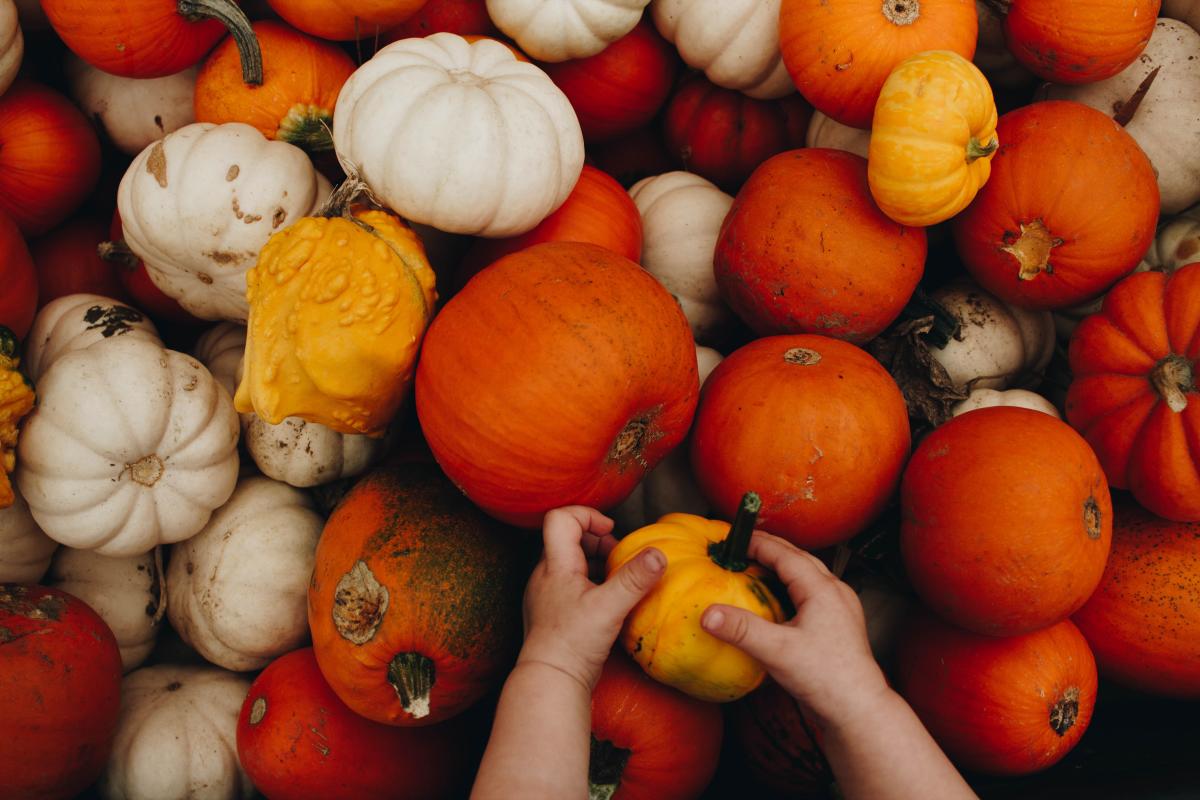 Nothing says fall better than pumpkin picking, and Oasis Family Farm is the perfect destination for getting the best ones. Add them to your front porch, carve them, make pumpkin puree, pumpkin bread, toast up the seeds…the possibilities are endless. You just need a pumpkin to get started so make sure you stop by Oasis this fall! You can also enjoy their other fun activities such as their FunZone, scavenger hunts, wagon rides and barnyard animals!